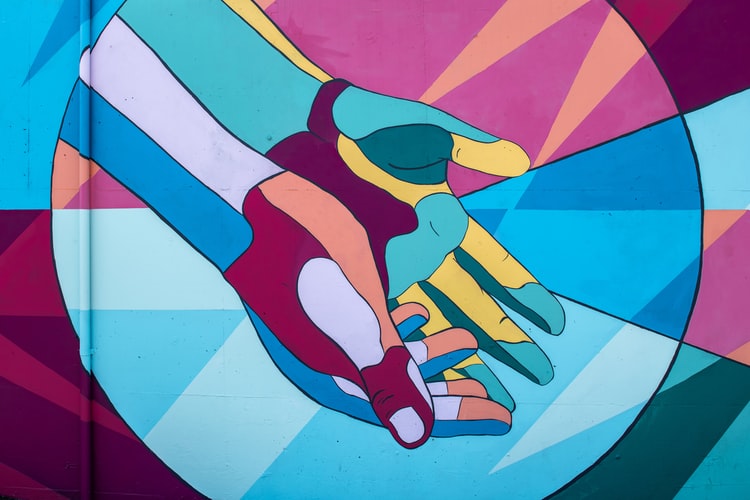 More and more hidden benefits are beginning to emerge from our extended home sequesters. In my home, my husband and I are identifying small changes that make a big difference. In our main bathroom, we replaced a mirror over the sink with a mirrored cabinet. This is providing nice storage, while keeping the counter clear.
As the weather warms up, we'll spend more time on our screened porch. We moved a dining table to storage and now have more space for seating. Even though we loved having dinner in this area, it was a bit crowded. This summer, in particular, most gatherings might be in larger outdoor areas, so we really won't miss it.
At our kitchen door we made accommodations to store our new supply of disposable masks, gloves, sanitary wipes and disinfectants. We freed up space in our shoe box and are dedicating half of it to our new supplies. The box has a lid, so we're able to keep everything neatly stored and out of sight.
I'm finding that we're consciously using up more items in our kitchen cabinets … such as teas, crackers, beans and legumes, extra salt and pepper containers, etc. We're consciously bringing things to completion. It's happening with laundry, cleaning products and bath items as well. Going forward, we'll have fewer brands and fewer items open. This is helping to create more open space too.
We're also coming up with ideas to paint a few spaces to refresh them. We may or may not paint in the coming months. It'll depend on the weather and how much time we're able to spend on the lake … which we love. We're fortunate to live where we do. The pandemic is not impinging on our lifestyle very much. We have access to healthy and delicious food, much of it from local farms, and we see many people while out walking. Soon, we'll connect with more and more friends on the lake … while staying physically distant. We also had our bikes tuned up. They are now ready for riding!
What are you noticing as you spend more time at home? Do you like your space? Are you getting ideas for shifts and changes? If you have clutter or too many things in an area, are you reducing or eliminating the excess? Remember the principle to give everything a home. Rather than keep things in plain sight, do as much as you can to put things away and to create more open space visually. If you don't use some items or don't love other items, reassess what you have. Only store things that you use or that you love. As my husband and I make more changes in our home and offices, additional ideas are coming to the surface. This is how things happen.
As you work with your physical space, notice how you're changing from the inside out. Feng shui teaches us that your outer environment reflects your inner self … it acts as a mirror of sorts. Look for ways that this is manifesting in your life. Perhaps you're more aware of people who need help or ways that you can contribute to your family or community. Maybe disagreements with others are less of an issue. In my life, we're contributing to more organizations that are providing vital services in our area. The NH Food Bank is one of our favorites. Another is the Community Loan Fund.
The pandemic is providing a unique opportunity to look at who you are and what's important in your life. May we all emerge from this cycle as better people and join together to form a more humanitarian, generous and caring world.