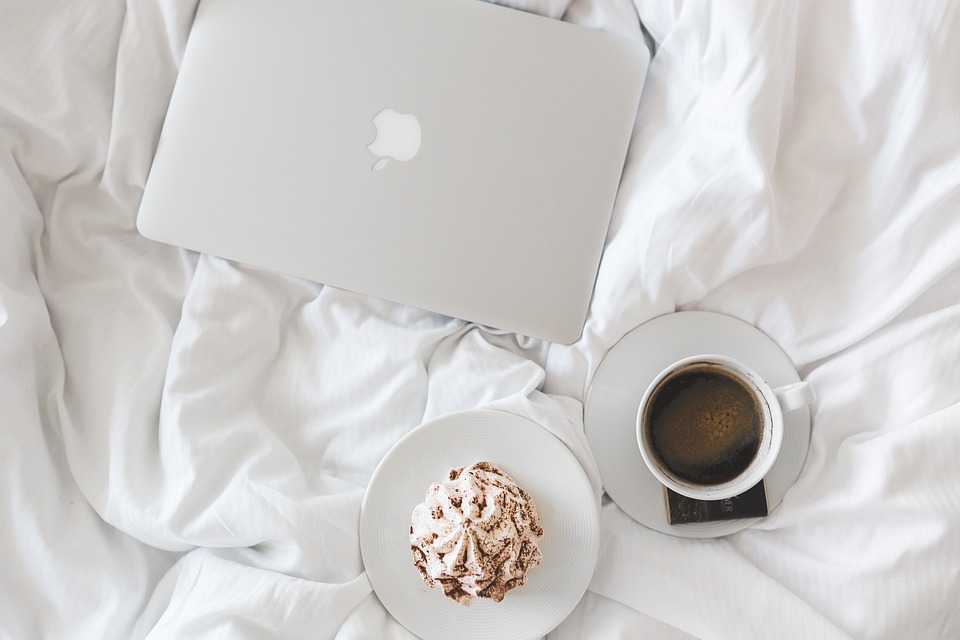 These days more and more people are becoming Airbnb hosts. During the past month I heard from one person who had a very disappointing and unsettling stay at an Airbnb location due to dirt and clutter. This individual selected a room in a house with a shared bath. It turns out that her room had a lot of personal clutter and both her room and the bathroom were far from spotless. In retrospect, "causal housekeeper," was the one clue in reviews that could have alerted her prior to selecting the location for seven nights.
Eliminate Clutter!
Later in the month, I visited a friend who was prepping her city apartment for Airbnb guests. She commented that preparing her home for Airbnb guests encouraged her to face her clutter and eliminate it. And, she did! Her space looked lovely and felt great. Her final touches included a welcome vase of roses, flowers in the bathroom, water, breakfast foods and other complimentary treats in the refrigerator and a guidebook to orient guests to the apartment.
I also spoke to a third person who is a long-term Airbnb host. She hosts guests in her home and is a "super host." Prior to becoming a host, she decluttered her guest room and private guest bath to help create a wonderful guest experience. She remains conscious of maintaining the rest of her home in tip-top shape, with minimal clutter.
Experience Your Home Through Feng Shui Eyes
This got me thinking. Clutter is anything that you no longer love or use. It comes in all sizes, shapes and forms. We all have some. Rather than wait for the perfect opportunity to let go of clutter, look at your home through feng shui eyes, as if you were a guest. What do you notice and how does it feel? If you have clutter, remove it. At minimum, gather it together, set it aside, and deal with it another day. See how you feel about it after 30 days. You might be ready to let it go, or to let some of it go in stages.
One aspect of clutter is that it contains your energy. When you're emotionally tied to your "stuff,", it's a challenge to let it go. This why removing things and setting them aside for a period makes it easier.
Also, when working with clutter, clear yours first. This will likely keep you busy for a while. After you've done yours, volunteer to help other family members. They might be ready by then. If you nag others to get rid of their clutter, when you haven't dealt with your own, it's hypocritical and counter-productive. You'll have much better luck when you've done your own work. After all, the work is always on oneself.
Take Pictures of Your Home and Study Them
Another approach is to take pictures of every room in your house and study them. You're more likely to notice things in pictures that your eyes skip over regularly. One aspect associated with clutter is that you don't see it after 30 days. As you adjust to it, it stops bothering you. At the same time, however, your life is affected by its energy.
Clutter slows you down and brings things to a halt. It stops the creative process, including a flow of ideas and solutions to problems. Whether you admit it or not, clutter adds stress to your life. Decluttering frees your energy and brings more harmony and balance.
Rather than pursue new projects this summer, I recommend that you be your own consultant and play with your space. Identify and remove things that you no longer love or use. If your space is small and cramped, create a spacious feeling by removing non-essential items. If the chi doesn't feel great to you, reflect on ways you can change it. If you don't like the colors, get creative about ways to introduce colors you love.
Create a great space and enjoy being a guest in your own home!
If you're stumped by any or all of this, contact me and I'll help you out.