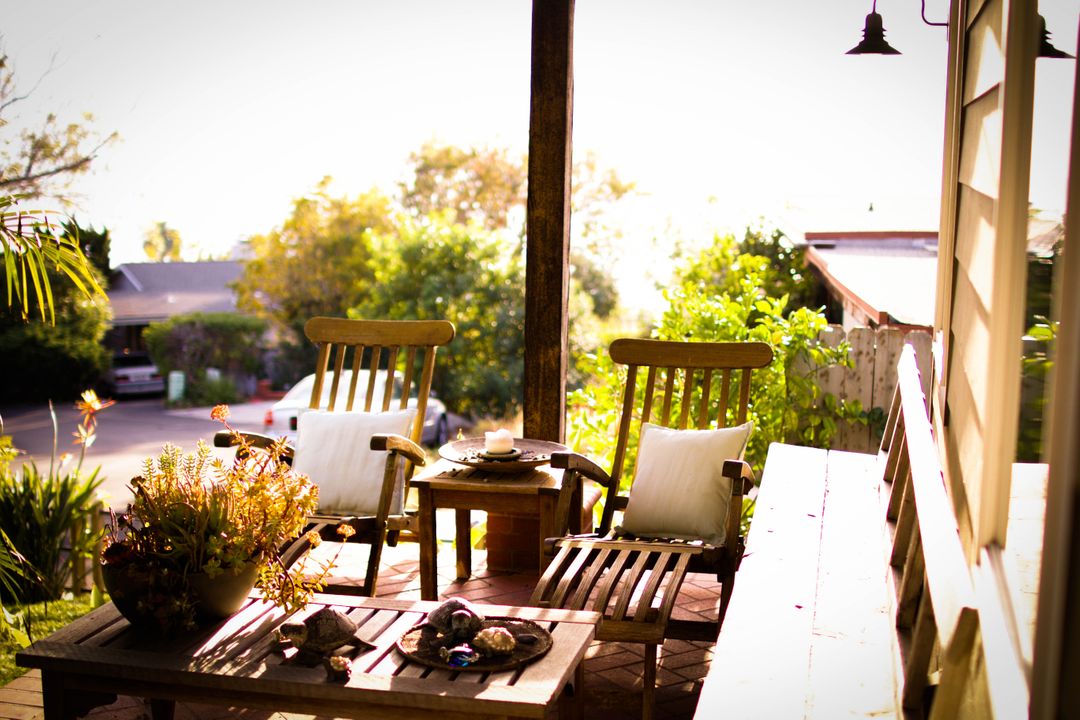 With most people spending almost all of their time at home these days, the quality of chi in your home is more important than ever. Your home has the ability to support you and your health or do the opposite and stop you in your tracks. This is an optimal time to raise the vitality of your home to fully support you and everyone in your space.
Focused Life Force Energy (FLFE) activates a high consciousness field for each property. As a result, EMFs are harmonized, geopathic stress is neutralized, negative energy dissipates, and more life force energy is available to you. Sending more positive energy to your body, helps to strengthen your immune system. What better time to get some added support than during this global pandemic?
Get a 15-day FREE-Trial
One of the nice features of the FLFE Property service is that it clears negative history and geopathic stress. You can have this done via a 15-day Free Trial. On the website, click Free Trial and explore the list of services for the Property free trial. I highly recommend it. There's no obligation.

See the FLFE page on the Feng Shui Connections website for more experiences.