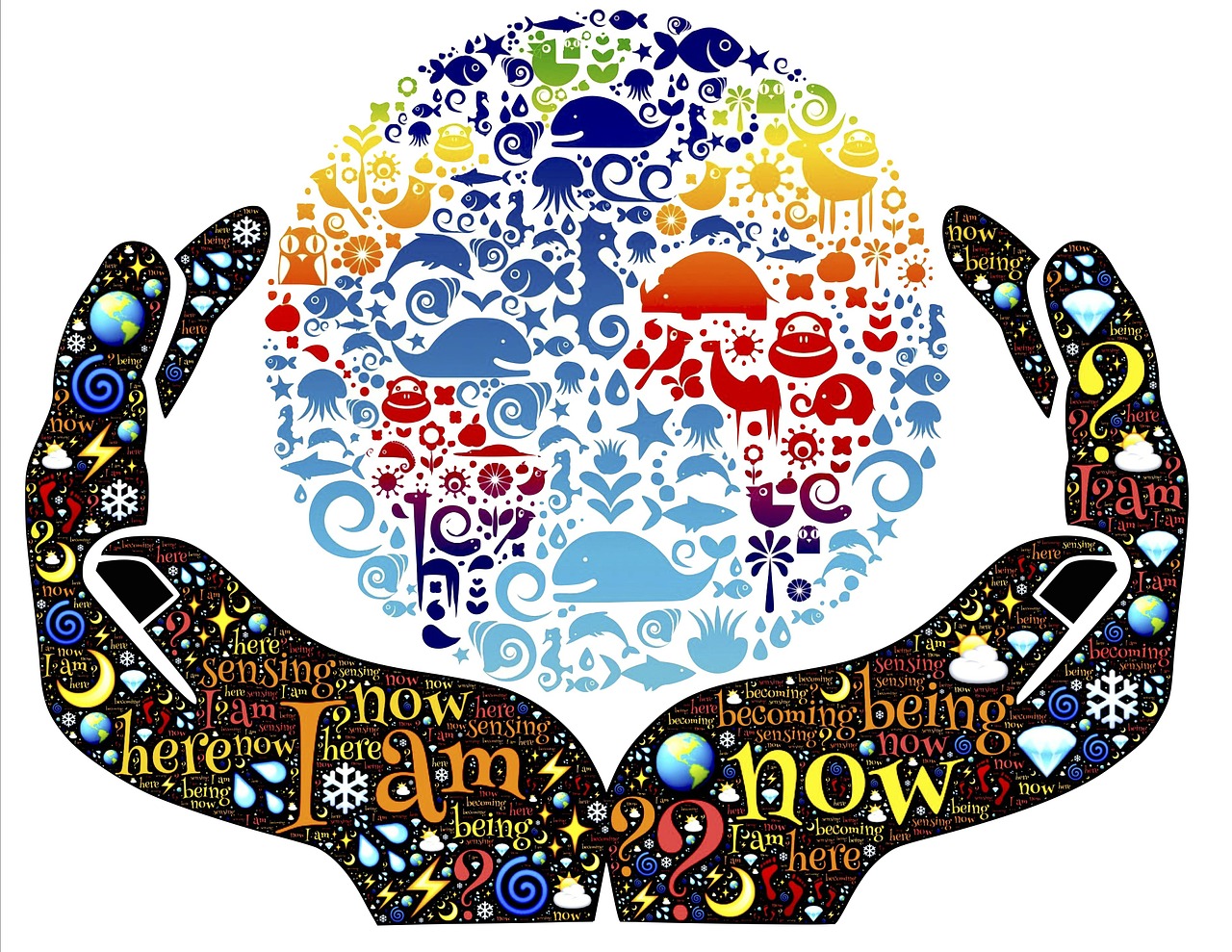 I love Thanksgiving! It's a day to slow down, reflect on your blessings, spend time with family and friends and enjoy delicious food. One day of gratitude is a fabulous, but it is far from enough. Culitvating an attitude of gratitude, and giving thanks for your blessings daily, is one of a the keys to overall health and well-being.
Both PositivePsychology.com and Harvard Health have published well-researched articles on this topic that are worth reading. The bottom line is that giving thanks and expressing gratitude does wonders for your health and your brain too.
Some of the benefits of gratitude, backed by research, include:
Gratitude disconnects you from toxic and negative emotions.
People who practice gratitude regularly are happier and more satisfied with life.
The positive effects of gratitude add up over time. They are cumulative.
A regular gratitude practice trains your brain to be in tune with experiencing more gratitude. The better it gets, the better it gets.
Gratitude contributes to an attitude of helping.
Gratitude releases more dopamine in the brain, creating a connection between the behavior of gratitude and feeling good.
People who practice gratitude demonstrate more patience. Thus, grateful people are willing to delay immediate rewards in favor of longterm benefit.
College students practicing gratitude demonstrated better eating habits.
Teens practicing gratitude demonstrated less materialism.
People undergoing divorce had decreased levels of depression.
This month, make gratitude a priority and a practice. Thank at least one person each day for something they've done, ways they have helped you, or a difference they've made in your life. Challenge yourself to thank a different person each day. Although thirty people may seem daunting at first, you might surprise yourself at how easy it is.
You also might keep a gratitude journal, write about at least five things you're grateful for each day, meditate about gratitude and make a habit of observing it. If you use my "Daily Plan," which is also included in Money Is an Energy Game, there's space at the bottom to write about six things that you appreciate each day. Be a positive role model for others as you strengthen your own practice!