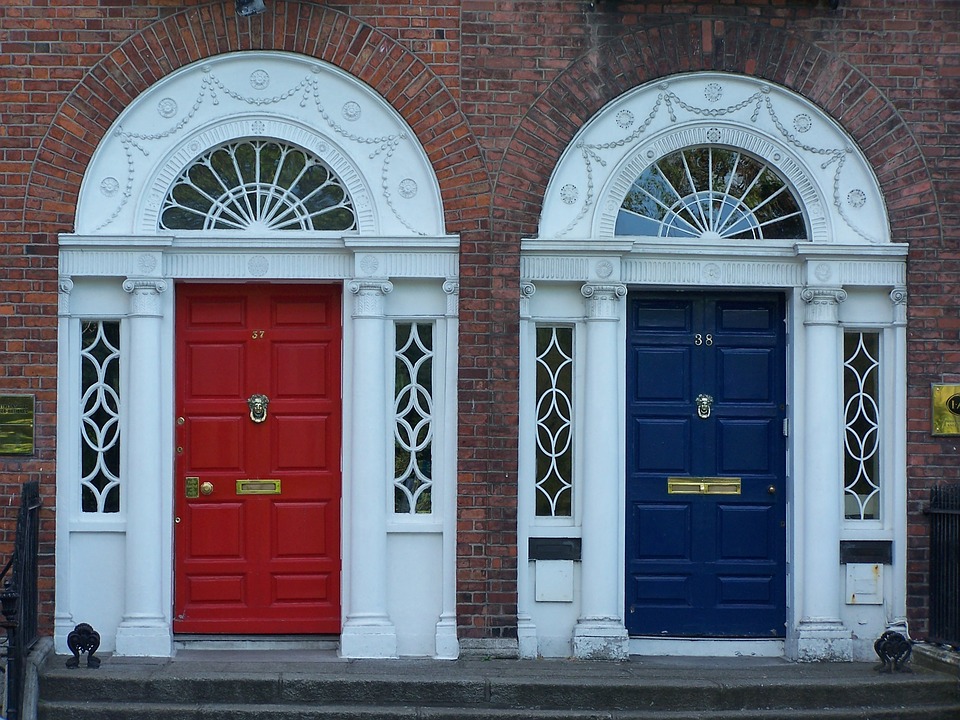 Your front door is the most important aspect of feng shui as it represents the quality of energy that comes your way. Architectural digest put together a slide show of 38 outstanding front doors, most of which contribute to great feng shui. There's only one I truly didn't care for … it's the oversized glass door towards the end. Watch the slide show here: https://www.architecturaldigest.com/gallery/front-doors-slideshow.
Notice the various sizes, shapes and colors as well as the walkways and surrounding landscaping. See which doors appeal to you and try to understand why. A great front door calls attention to the building without overpowering it. It also makes you want to meander up to it to discover what's on the inside.
Take a few minutes to evaluate your front door. It is clutter-free and visually appealing? What do you love it and what would you like to change? If you don't love it, consider ways you can jazz it up or energize it within your means. Get creative. Perhaps a new paint color? Seasonal décor or a wreath? I'd love to hear from you! Post your findings on my Feng Shui Connections Facebook page or send along an email.