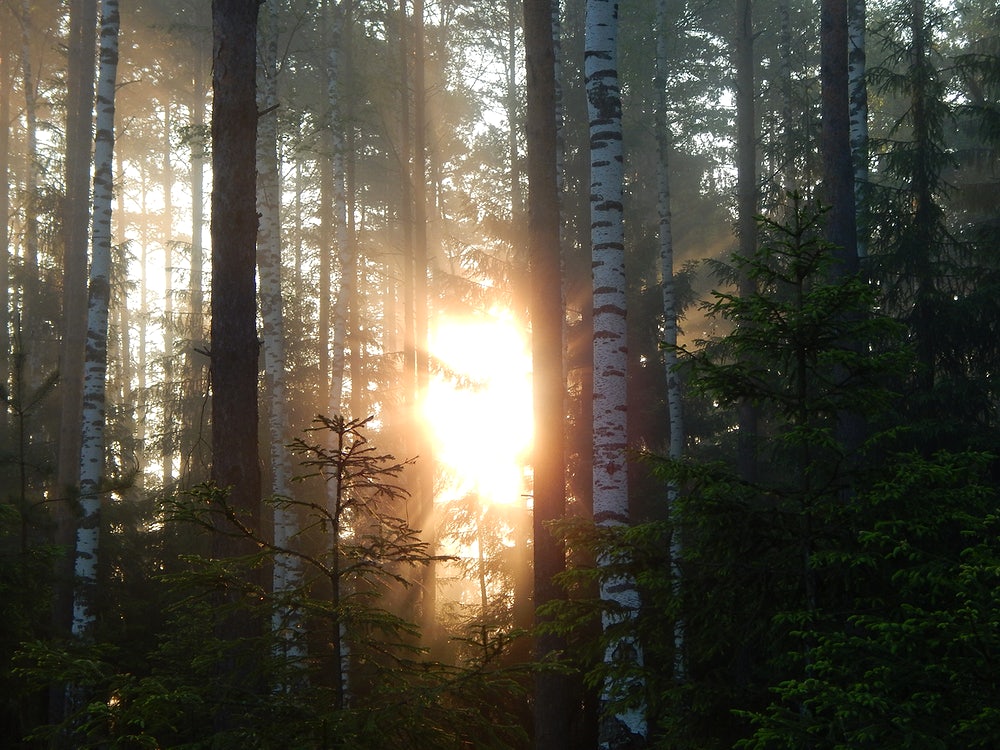 One of my teachers, Katherine Metz, gave me permission to share this "Small Bite" with you. Katherine's "Small Bites" are words of wisdom accompanied by a recommended practice to shift challenging situations. These are derived from Katherine's many years of study with Professor Lin Yun and Katherine's long-term mastery of the Black Sect tradition of feng shui.
This month's Small Bite aligns perfectly with the theme of Personal Growth and Self Mastery. It is a practice to correct your past mistakes, understand your blind spots, erase regrets, and become stronger and wiser.
As synchronicity would have it, Katherine's email arrived the day I began writing the September newsletter. Thank you, Katherine for your generosity and wisdom, and for keeping Professor Lin Yun's teaching alive and relevant.

Look to the Sky
It is the season of Heaven over Earth in the I Ching. (Moon Within and Sun Without)
It is time to correct your past mistakes. Work with courage and bravery to understand any blind spots and erase any regrets. You will become stronger and wiser than in the past. Demonstrate that the lessons have been learned. Let the light of the sun and the moon circulate inside every cell in your body, cleansing both your heart and mind.
Here is one way to proceed:
Visualize that the sun and the moon appear in the sky at the same time. Take this image to heart. You already have the spiritual power of both, and you can turn the power on and off like a switch. The yang chi of the sun symbolizes strength and energy, brightness, and heat. The yin chi of the moon symbolizes the removal of illness, darkness, and coolness. Together, the chi is vigorously uplifted.
Visualize that the sun and the moon shine down upon you at the same time. The light of both is showering down upon you.
Feel just the right temperature. You can control it, so visualize what is right for you—not too hot and not too cold. You are very comfortable and happy.
In the brightness of the universal light, all sufferings and bitterness are forgotten, bringing you comfort and peace. You have a brightness of mind, body, and future. You are calm and wise. All misunderstandings, complaints, and regrets have dissolved.
Take special note when you see both the sun and the moon in the sky at the same time. Make a wish during this auspicious time.
As a practitioner of Black Sect Feng Shui, I have chosen to honor the long-held tradition of the Red Envelope. As we show our respect for this tradition, we honor Professor's lineage, his memory, and his Buddha wisdom.
If you are inspired by the words, you read as you explore this bundled collection, please send along red envelopes with even a penny in each. Let me know what moved you, and what steps you took to make a change.
Your participation in the exchange celebrates the success of all those upon whose shoulders we stand - our teachers, their teachers, and those who have chosen to work outside the circle of the known in the sacred and limitless realm of the transcendental. As you share your success, you are paying homage to their work and adding your own power to each and every cure and adjustment.
Thank you for standing with me in the light and grace of our ancestors.
With sincere appreciation,
Katherine
If you find this Small Bite helpful and/or you practice this procedure, I (Peg) would be honored if you would send Katherine Metz one or more red envelopes prepared according to the feng shui tradition, with any amount of money in each one (even a penny). I usually send nine red envelopes, in one envelope.
If you are not familiar with the Red Envelope Tradition, you can read about it on my website. You'll find a summary of the practice on the Attachments You May Print page.
Mail your package of red envelopes to:
Katherine Metz
The Art of Placement
15843 198TH PL NE,
Woodinville, WA 98077