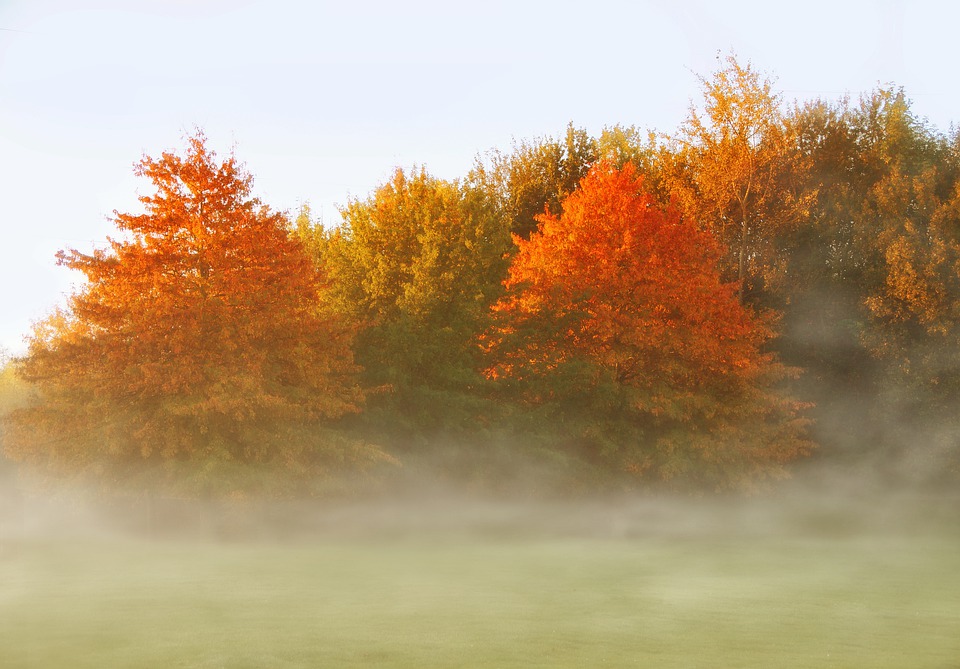 October 31 – November 20 … Mercury Retrograde
November 12: Full Moon
November 26: New Moon in Sagittarius … Focus on the Wealth Gua
Early November Area of Focus: Wealth Gua; the back-left area
Mid-Late November Area of Focus: Knowledge Gua; the front-left corner
October 27: New Moon in Scorpio Influences Your Wealth
Hop onto the tail of the October 27th new moon in Scorpio by setting your intentions and refreshing your Wealth gua, if you haven't done so. The Wealth gua is the back-left corner of your house, every room in your house, your yard and your workspace. Once the full moon emerges on November 12th, your intentions will begin to come to light. Look for indications that the wishes you've set in motion are beginning to take shape. Small signs will grow larger over time.
Easy ways to enhance and activate your Wealth gua:
Remove all clutter.
Clean out a drawer.
Toss out excess paper or magazines.
Hang a crystal or mirror.
Place a vase of fresh flowers.
Repot a plant to encourage new growth.
Write down your intentions and place them in a red envelope.
Create a treasure chest or blessings box.
Mercury Retrograde: October 31 – November 2
The planet Mercury influences communications. Every three months it appears to back up for approximately three weeks. During this time, there are patterns of communication mix-ups, increased schedule conflicts, more accidents and other communication issues. Read the separate blog post to learn more.
November 12th: Full Moon Check-In About Prosperity and Blessings
The full moon on November 12th is a time to pause and notice what is coming to light. Ideas, visions and intentions that are set during each new moon will begin to emerge two weeks later under the full moon. The November full moon relates to your prosperity and blessings. Look for small signs that things are shifting for you or that your prayers are being answered. When you notice the small things, the energy grows and leads to more than you may anticipate.
The primary energy of the Wealth gua relates to the blessings in your life. November, the season of harvest and Thanksgiving is a wonderful time to reflect on all the positive aspects of your life and to express appreciation for them. Gratitude is catchy. The more you genuinely give thanks and appreciate all that comes your way, the more the momentum builds.
If/when you become frustrated that nothing is happening or that events are not happening fast enough, you sabotage yourself. The positive momentum you developed is reversed, because the focus of your thoughts and feelings is always driving what's happening in your life. It's like taking one step forward and then two-steps back. If you have difficulty believing that your desires will come your way, an easier method is to suspend judgment and stay in a neutral place. From this vantage point you can be curious about what might unfold for you and then be thrilled when it happens.
Read more about the Wealth Gua from the October newsletter: https://fengshuiconnections.com/october-feng-shui-forecast-deepen-partnerships-and-cultivate-prosperity.
November 26: New Moon in Sagittarius … Focus on the Knowledge Gua
Two weeks prior to the new moon moving into Sagittarius on November 26th, it's time to focus on the Knowledge gua. Emphasis on this sector provides an opportunity to learn and grow, to cultivate your perception and deep inner wisdom, and to develop your intuition and gut feel for situations. It's also a time to really get to know yourself. The Knowledge gua, the front-left corner of your home, every room in your home, your land and your workplace, works hand in hand with the Partnership gua, in the opposite corner, the back-left corner of your spaces.
The feng shui color for the Knowledge gua is blue. Think of a slate blue, the color associated with mountains. Borrowing from the adjacent bagua areas, black and green are also supportive colors in the Knowledge gua.
From a health perspective, the Knowledge gua correlates with your shoulders, back, arms and hands. Carrying too many responsibilities can weigh you down. Shoulder trouble and back aches can be indications of doing too much for others or not doing enough for yourself. This month is a good time to refocus, to acknowledge how you feel and what you want and to make adjustments that support your desired path in life.
When I fell and broke my wrist last winter, I knew it was a message for me to slow down and to reassess my commitments and responsibilities. Even though I have many interests I am more careful about my commitments. I am also taking on fewer responsibilities with my extended family. I'm making sure that family members get what they need through other avenues. I don't have to carry the burden. Rather, I'm putting more time into taking care of myself and strengthening my inner core. I plan to continue on this path.
The Mountain Trigram: Stillness and Meditation
The Knowledge gua also correlates with the Mountain trigram in the I Ching. This is symbolized by two dashed lines on the bottom with a solid line on top. Thus, the inner core of the mountain is fluid while the top is firm and hard.
___ (solid line)
_ _
_ _
Mountain energy represents stillness, tranquility, immobility, and calmness. If it's too strong it can be stubborn and rigid. If it's too weak, it can crumble and easily be dismantled.
Hexagram 52 in the I Ching, Meditation, is depicted by Mountain over Mountain, or a double mountain. Meditation is a reminder to go inward to discover yourself, cultivate your inner strength and wisdom and to find your answers. Developing inner stillness is the practice of transcending your inner turmoil. It's setting aside your thoughts and inner chatter while you delve deeper into your true self.
I find that my thoughts never go away. I can set them aside, however, observe them without being caught up in them and move beyond them. Meditation brings a sense of calm. I find that it also opens pathways for things to happen and for them to happen faster than me trying to make things happen. I find that mediation is a great way to renew my body and spirit.
When you achieve inner peace, you can observe the world without being caught up in it or carried away by it. Cultivate more inner peace this month and notice how your world changes.
Knowledge and Partnership Guas: Earth Energy
The Knowledge and Partnership guas are ruled by Earth energy in the Five element system. Earth energy is strengthened by Fire energy and depleted by Metal, Water and Wood energy.
Earth Energy is represented by:
Yellow, brown, earthy colors and the fall palette
Square shapes and plaid patterns
Pottery, earthenware, brick, clay
Seashells and natural items
Cotton, linen, tweed, plaid fabrics
Low, heavy furniture
Fire energy is represented by:
Fire and flames
Red, burgundy and the red palette
Lights, sunlight, candles
Triangles, pyramids, diamond and cone shapes
People and animals
Electronics and electrical items
In the Knowledge areas of your home and workspace, it's great to have some meaningful representation of earth energy. A mountain picture can be well placed in the Knowledge gua or a Knowledge corner. It's is a wonderful reminder of the foundation of this gua.
Representations of Fire energy will strengthen the Earth quality of this gua and give it more power. Although you also need some metal, water and wood energy for overall harmony and balance, too much can smother or negate the Earth qualities that influence and drive this gua.
Feng Shui Tips to Cultivate Self-Knowledge and Self-Development
Clutter-clear your Knowledge gua or Knowledge corners (front-left).
Add a light to your Knowledge gua.
Hang a Mountain picture or image to reinforce the Mountain trigram.
Plan a long-distance trip or vacation.
Sign up for a class.
Create a Vision Board.
Establish (and use) a meditation chair or area for yourself.
Organize your resources, books or library.
Prepare your bucket list of activities and experiences you'd like to do/have.
Check-in at the Full Moon
The full moon check-in aligned with your Knowledge gua adjustments is December 12th. This is the time to revisit the objectives you set during the November new moon and notice how things have shifted for you. I'll include a reminder about this in the December newsletter.
If you'd like some ideas and suggestions of ways to adjust your Knowledge gua, contact Peg at peg@fengshuiconnections.com.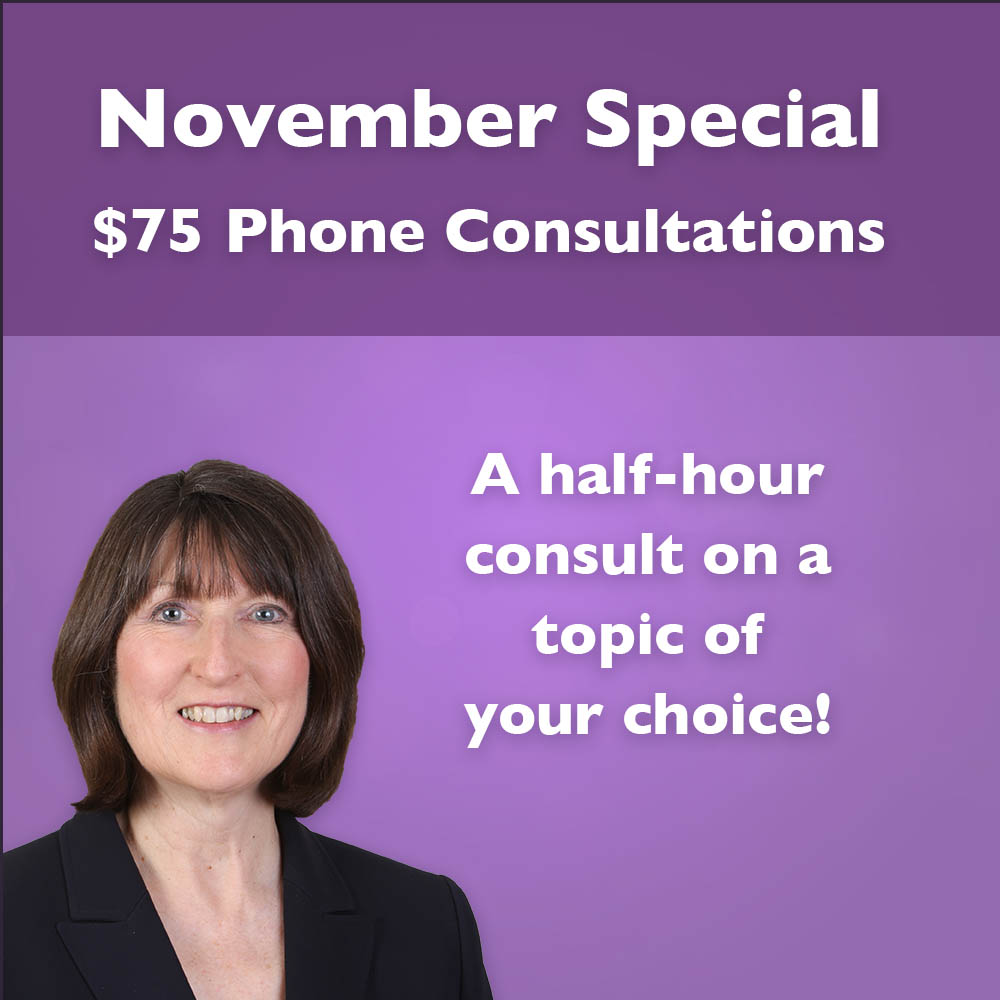 This month Peg is offering half hour phone consultations on a topic of your choice. This is a good opportunity to move forward on any issue in your life. Peg will provide coaching to help you clarify your intentions as well as feng shui solutions to help move things along for you. Contact Peg for a session at peg@fengshuiconnections.com.