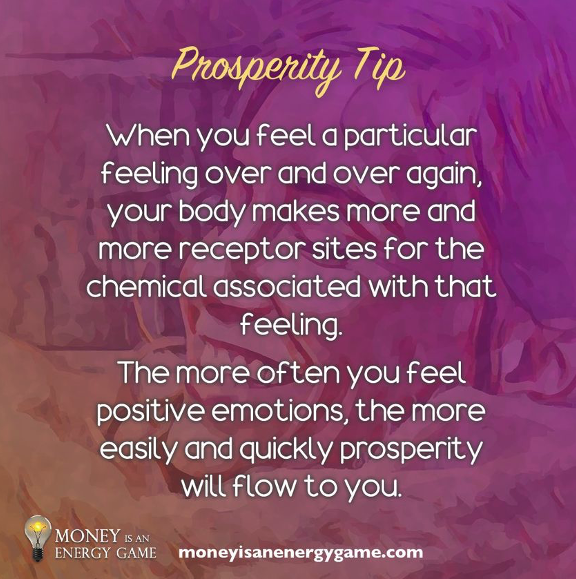 https://moneyisanenergygame.com/
For the month of August, focus on creating joy and having fun. As you do, you'll also attract more prosperity and greater well-being to yourself. It's a win-win situation.
Listen to interviews about Money Is an Energy Game. You might discover a new podcast host or hostess you'd like to tune into regularly.
For ongoing Prosperity Tips, follow "madelineandpegsmoneytips" on both Facebook and Instagram." When you're on Instagram, also follow Feng Shui Connections for periodic photos, with a feng shui focus or energy reflection.
If you've read the book, we'd love your review! You can place it directly on Amazon (scroll to the bottom of the page) or send it to Peg via email. Thank you!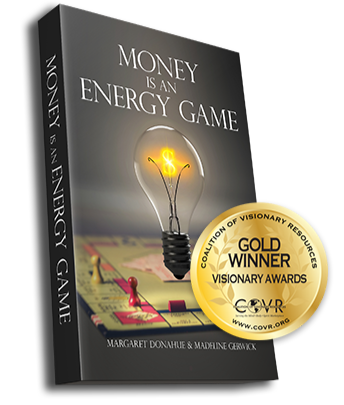 Here's what one reader had to say …
5.0 out of 5 stars Good book for anyone wanting to go deeper into the law of attraction
Reviewed in the United States on March 17, 2021 by Krystal
"Like many people who study the law of attraction concerning money and finance, I also believed that money was something that I had to go out and work hard for. As a result, I believed that money was hard to get and impossible to acquire beyond a certain amount. Though studying the law of attraction, I learned that by making a simple shift in my attitude toward money, I could start living a more abundant life with less struggle. This book helped me to understand that concept better and start using my mental energy vs. effort to improve my financial situation."