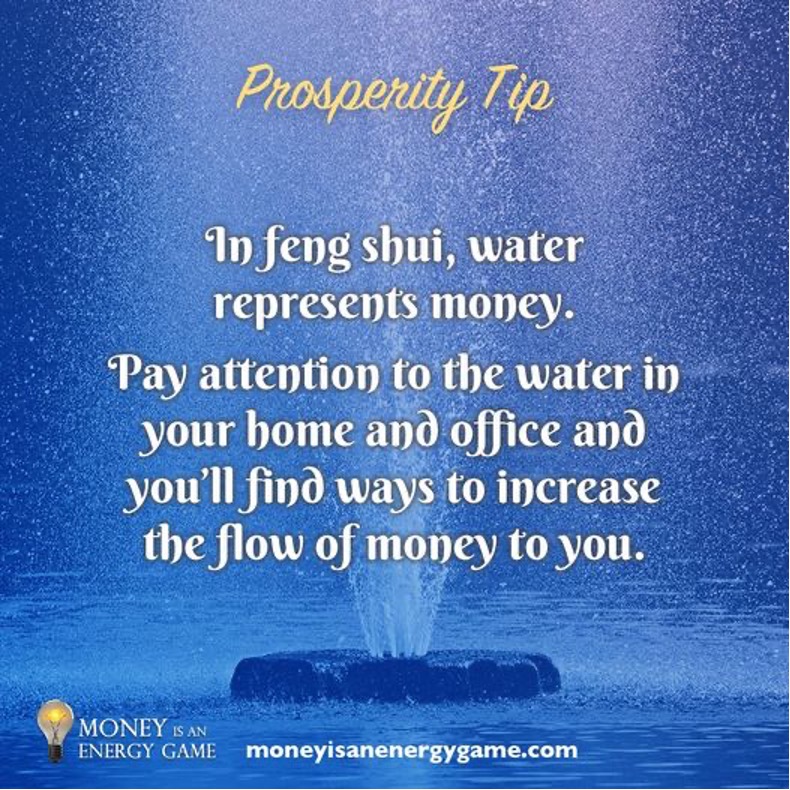 During June, Madeline Gerwick and I continued a series of interviews to share the more than 100 tips, tools and techniques we wrote about in Money Is an Energy Game. Many of the interviews are through YouTube, search "Money Is an Energy Game." Some that are being recorded now will air in November, December and later.
See below for links to recent interviews. If you listen to podcasts, you might discover a few new hosts and progams that you would enjoy listening to periodically in the "Conscious Media" world. These are also posted on the book's website under the Interview tab.
Julie Rutkowski, host of Wicked Healthy Radio, Nashua, NH, interviewed Peg about various aspects of Money Is an Energy Game and how they influence your health.
BV-TV BizWize Channel with host Malcolm Gallagher … this is a UK-based business program.
Empower Your Spirit! Listen for tips as Terri Ann Heiman interviews Madeline and Peg about tips, tools and techniques presented in Money Is an Energy Game, on June 12, 2021.
Nat Rich of I Am Sound Academy, in the UK, interviewed Peg about money, energy and well-being.
Dave the Mystic interviewed Madeline and Peg on BlogTalk Radio.
Robert Sharpe, Bringing Inspiration to Earth Radio (BITE), interviews Madeline and Peg.
Matt Nappo, MinddogTV, interviews Madeline. Scroll to E497 May 19, 2021. It runs 01:07:55
Each host has a unique style and we've been exploring different aspects of the book as we go along. We're scheduled to do more interviews in the coming months.
We're posting Prosperity Tips on Facebook and Instagram. Follow "madelineandpegsmoneytips" on both Facebook and Instagram." Both pages are just getting started. When you're on Instagram, also follow Feng Shui Connections for periodic photos, with a feng shui focus or energy reflection.
If you've read the book, we'd love your review! You can place it directly on Amazon (scroll to the bottom of the page) or send it to Peg via email. Thank you!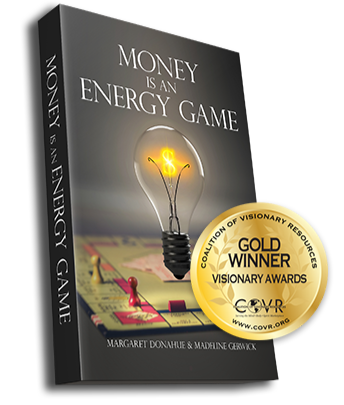 Here's what one reader had to say …
"If money and success are important to you then this book is a must-read. The book does a remarkable job of explaining the science behind money, and helps you understand the pragmatic tools that can be used to attract and maintain a financially rewarding and prosperous life or business. The book does a remarkable job of making us understand why Money Is an Energy Game and how we can attract money based on our energetic patterns and responses. Highly recommended." Pat Mitchell, via Amazon, 3/18/2021