There are some amazing healers, resources, and tools available to help you on your healing and spiritual path. This month I'm sharing links to some of my favorite energy products and service providers that might interest you.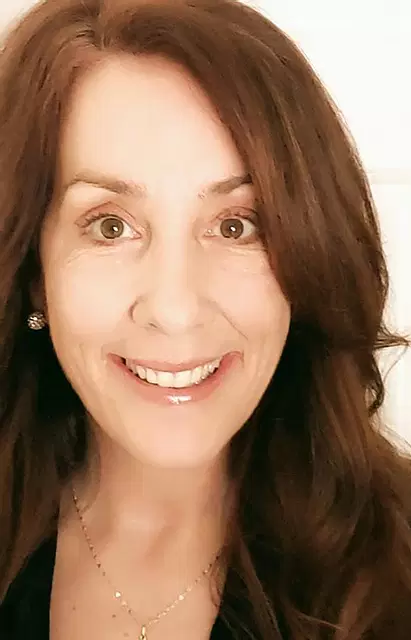 Lana Louise is a gifted psychic and medium. I typically connect with her a few times each year. She provides me with valuable insight and direction. I'm particularly excited about her new "A Soul's Journey Oracle Deck" that will be available in late May. I'll share more about it after I receive my set. Pre-print orders can be placed now.
---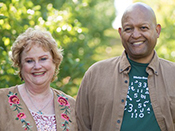 Sue and Aaron Singleton are highly gifted healers. Their business and website is The Way to Balance. They have a lot going on. I've been using their oils and Rings of Oden for over 15 years. I like their remote healings and periodic webinars. Their Biomorphic Geometry Designs and products are new. They offer many products to support health, including EMF mitigation. In particular, the Spark of Life pendant is helping me to maintain normal blood pressure without medication.
---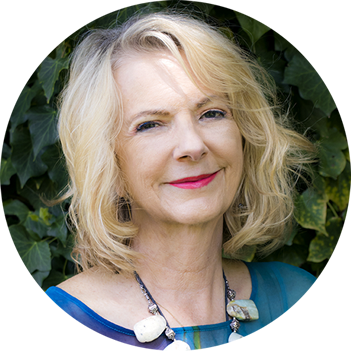 Maureen St Germain is a dynamic spiritual teacher, author, and leader in the field. She runs Akashic Records International, trains Akashic Records Guides, has published many books and recorded meditations, and recently released an updated version of her 2009 book, Beyond the Flower of Life. Purchase the book and join two upcoming Q&A sessions on Zoom on May 18 and June 1.
---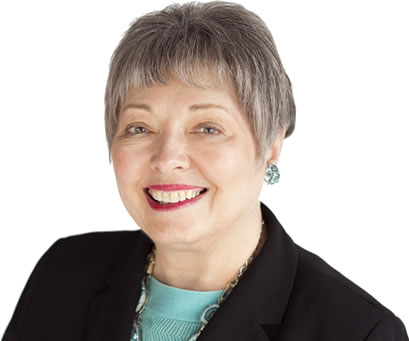 Madeline Gerwick is my Money Is an Energy Game co-author. She writes the annual Good Timing Guide and quarterly newsletters, does business and personal astrology consultations, and provides customized dates and times for important activities. You'll find my recorded EF&H group sessions for specific topics in her webstore. There's also a class for Office Feng Shui and Feng Shui Simplified.
---
Focused Life Force Energy is a service that raises the consciousness of your environment, providing many benefits to you and those who spend time in your space. The benefits include increased focus, concentration and creativity, an energized living/work space, EMH harmonization, deeper sleep, a boost in your body's natural healing ability, an overall sense of calm and peace. Users report fewer headaches, improved digestion, restful sleep, and more energy. Try it free for 15 days.

---
Vibranz is a company that provides a variety of personal energy products. I use the oils, lasers, Cosmonutriceuticals, and some pendants and discs. Check them out. They often have sales, so peruse the "Current Sales Promotions" tab.