There are some amazing healers, resources, and tools available to help you on your healing and spiritual path. This month I'm sharing links to some of my favorite energy products and service providers that might interest you.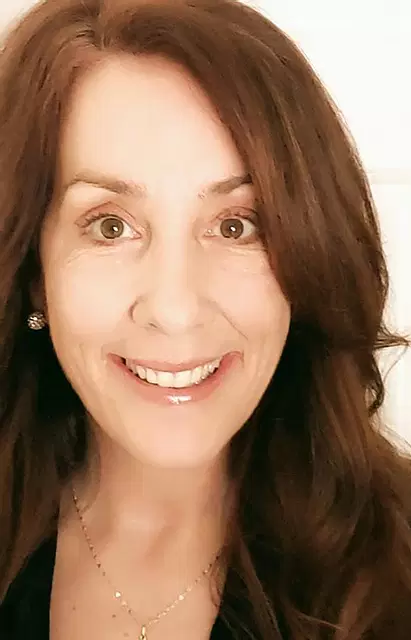 Lana Louise is a gifted psychic and medium. Her new "A Soul's Journey Oracle Deck" is now available. I recently received my set and I love it! The cards are gorgeous and the messages are on target. As an added bonus, Lana is including a personalized channeled message with each deck you purchase. This was such a fun surprise when mine arrived in the mail.
---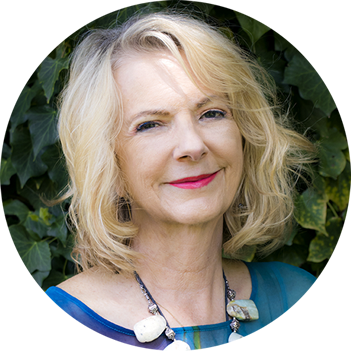 Maureen St Germain is a dynamic spiritual teacher, author, and leader in the field. I'm reading her revised and updated version of her 2009 book, Beyond the Flower of Life. A special feature was her Facebook Live sessions on May 18 and June 1 for early purchasers of the book. In addition, she recently added a Beyond the Flower of Life Journal to help you integrate her teachings into your life. Since I'm using June's Mercury Retrograde cycle to strengthen my practices, this journal is perfectly timed!
---
Focused Life Force Energy is a service that raises the consciousness of your environment, providing many benefits to you and those who spend time in your space. The benefits include increased focus, concentration and creativity, an energized living/work space, EMH harmonization, deeper sleep, a boost in your body's natural healing ability, an overall sense of calm and peace. Users report fewer headaches, improved digestion, restful sleep, and more energy.
FLFE recently upgraded its EMF mitigation service to include satellite-originated EMFs to harmonize a broader spectrum of consciousness-lowering EMFs. The upgrade is included with every subscription and all free trials. Cell towers and emitters — such as the new 5G frequency, cell phones, routers, laptops, baby monitors, cordless phones, smart appliances and radio frequency devices such as a smart-meters all generate consciousness-lowering EMFs.
Harmonizing EMFs means that instead of blocking EMFs, they are transformed into either neutral or consciousness-raising EMF - similar to the EMFs generated in nature. The FLFE service works with energy instead of against it. To find out everything included in the FLFE subscriptions, visit the Service Details page.
FLFE offers a 15-day free trial for each service. I encourage you to try it out. If you're already a subscriber, you might like to do the daily boost. You can boost your property for 30 minutes daily or for 5 minutes with a phone subscription. I like to do the property boost when I have an important activity underway or if I want more clarity about a situation.

---
Vibranz is a company that provides a variety of personal energy products. I use the oils, lasers, Cosmonutriceuticals, and some pendants and discs. Check them out. They often have sales, so peruse the "Current Sales Promotions" tab.
---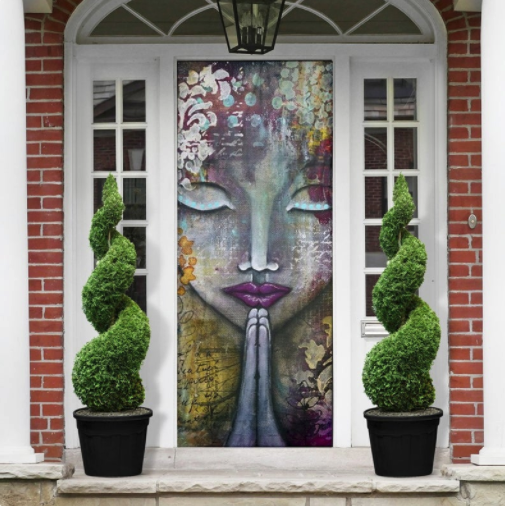 Unique Door Coverings … this unique Namaste door sock caught my attention recently. You can place it on an outer or inner door. I also saw in framed on a wall. It could be a fun addition to a door or wall in a meditation or prayer room too.