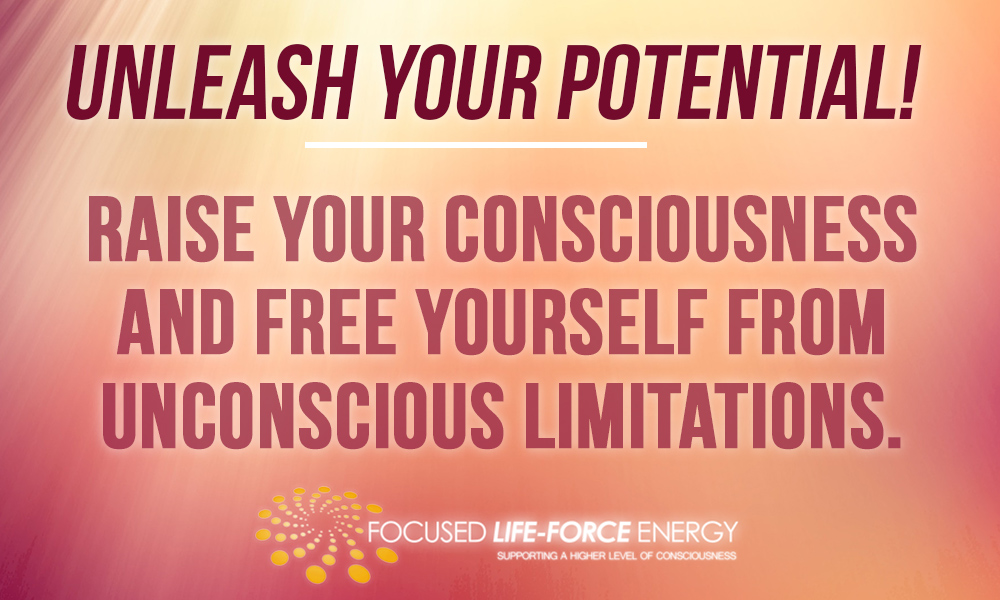 Have you tried Focused Life Force Energy for your home, business or phone? If so, I'd love to hear what you experienced as a result. If you haven't tried it, check it out for free for 15 days. Here's a link: https://bit.ly/2OxoT8m
I subscribed to FLFE in October after a free trial for my home followed by one for my phone. The EMF mitigation program was added in December. For me, FLFE brings peace of mind since my home has many EMF devices. My husband loves all the bells and whistles of the latest technology. Me? I'd like to simply turn on a light or the TV the old-fashioned way. I don't need to be asking a listening device to do these things for me.
FLFE raises each location and personal device to the level of 560 on David Hawkins Map of Consciousness. This is a high vibration that calibrates above Joy, which is also higher than Love. If you're not familiar with this map, check it out here: https://veritaspub.com/product/map-of-consciousness-dr-david-hawkins/
Years ago, Hawkins calibrated all emotions using kinesiology. His resulting Map of Consciousness is a ranking of each emotion, which he describes in his book Power vs. Force: The Hidden Determinants of Human Behavior https://amzn.to/2sKzmA1 . Shame, guilt and apathy are at the low end of the scale whereas love, joy and peace are at the high end. Trust is the neutral point.
In addition to peace of mind, I'm continually delighted with quick resolutions to problems and a steady flow of creative solutions. After a recent storm my husband was clearing ice from his car when the roof window broke! Ugh. It was a very cold day and I was just one of those unpredictable things. After we cleaned up the scattered glass, my husband called our auto mechanics. They immediately said, "No problem. We'll look for a used replacement window and order a repair kit." We planned to drive it two hours to their shop on the upcoming Saturday. On Friday, my husband called to remind them that we'd be coming. At that time, the shop owner said, "You have AAA Towing for 100 miles, correct? You don't need to drive the car to us. Call AAA and they'll tow it!" What a brilliant suggestion. It hadn't occurred to us, yet the answer emerged and saved us both time and money.
Another day I was figuring out a day to visit my sister in the nursing home. I told her I'd take her out to get a phone on a particular day. My schedule changed and it was also looking like a snowstorm might interfere with our plans. Then I realized that I could fit in a visit with her the following day, since I would be completing an appointment by noon, about an hour away. I called her and let her know I'd be down to visit. She was thrilled.
These are only two examples among many. The bottom line for me is that "fluffy" is moving things right along for me in amazing ways.
Check it out for yourself, if you haven't already. If you have, I'd love to hear your comments … even if you didn't notice anything. Sometimes you miss the result if the shifts happen differently than you anticipate.

Check out my previous blog post about the FLFE service for more experiences: EMF Mitigation Via FLFE