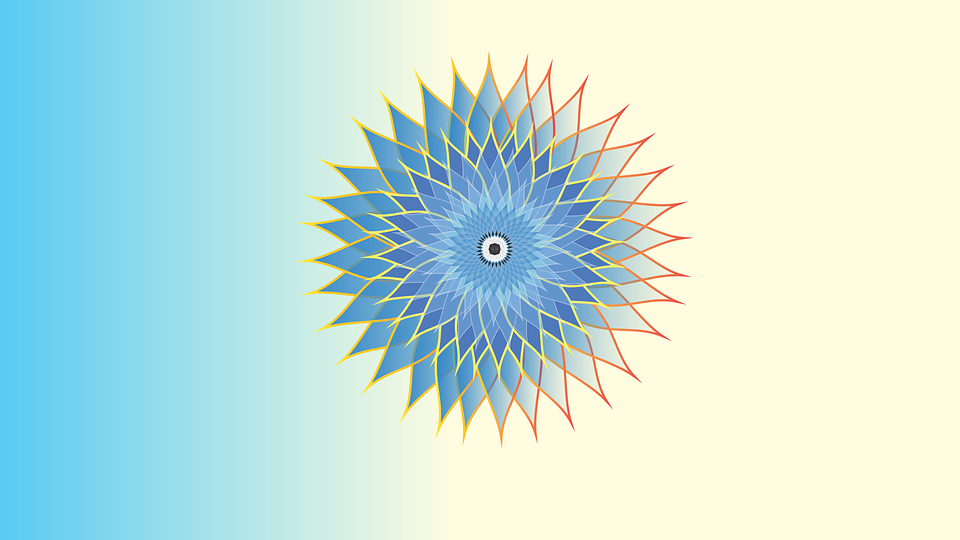 Recently I had a very fun and prosperous experience. I was out to dinner with one of my brothers and one of my sisters. We hadn't seen each other for some time, and we started chatting to catch up. After a while we realized that we hadn't had any service. We watched as wait staff attended all the tables around us, except ours. We flagged someone down and the manager came over, apologizing profusely. She asked how long we had been sitting. My brother looked at his watch and said, "at least a half hour." She apologized again and said we were seated at a table that was not assigned any waitstaff. She said someone would be over right away to take our order.
We placed our order and continued chatting. It wasn't a big deal. We weren't in a rush and we were enjoying our time together. Our appetizers came and then dinner arrived. During dinner the manager checked back and apologized again for the wait. We told her it was OK. We understood that it was an honest mistake. Shortly after, she returned and told us that our entire dinner check was on the house. We were delighted. This was very generous and unexpected. At the end of our meal she returned, and we chatted again. We had a very nice dinner and service was excellent. She proceeded to give each of us a $25.00 gift certificate. Another generous surprise!
My brother remarked that good things happen when you're nice. Many people would have been upset if they sat for a half hour without service. They probably would have spoken up sooner and chances are they would have been angry and may have asked for some sort of compensation. We hadn't really noticed. We were just happy to be together and to have time to sit and relax. As a result, some fun events unfolded, and we'll definitely return. Being courteous definitely delivers good things.