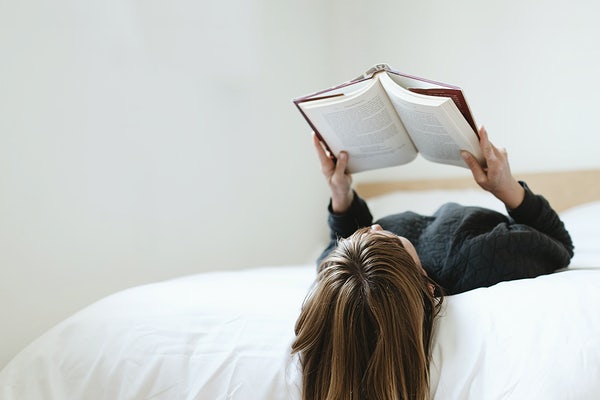 It's Mercury Retrograde time again! Mercury went retrograde on May 29th and will remain there through June 22nd. This particular cycle could be a confusing one. So be aware and be prepared. Slow down, tune in and pay extra attention to what's happening. Even though Mercury Retrograde ends June 22nd, it'll be July 11 before the pattern associated with confusion clears.
Mercury is the planet associated with Communication. When it goes retrograde, communications get mixed up and things tend to go awry. This is not a time to sign contracts, get married (a contract), or purchase electronics. Patterns of more accidents occur during this time as well.
Cut your typical schedule in half, to provide you extra time to rearrange things as need be. Be patient as appointments get cancelled and rescheduled. It's a good time to reassess where you are and re-evaluate where you're headed. Your home and work environment can assist you. Clear out what you no longer need, love or use. Do a bit at a time. This will minimize overload and overwhelm.
Don't
Tightly schedule appointments or activities.
Purchase cars, computers, phone, appliances, or other electronics.
Argue or get pulled into nasty disagreements.
Drive aggressively or erratically.
Sign contracts.
Do
Cut your schedule in half.
Allow more time between appointments.
Be kind to yourself and other people.
Pause, breathe, and think before reacting to anything that annoys you.
Drive carefully … pay attention to other drivers.
Plan renovations and remodeling projects.
Research future options and intended purchases.
Relax and read.
Look to words beginning with "re" for inspiration during this period. I've come to love this cycle. I use it to catch up with projects rather than start new ones. Sometimes, reassessing and catching up also means involves letting go (of things and situations). This is fine. It's one way of creating more open space and time.
Here are favorable Mercury Retrograde activities to get you thinking about how you can best use this time:
Within your home, workspace and garden:
Refresh your garden.
Repot plants.
Recreate a wonderful outdoor space for the summer months.
Repurpose one or more items.
Repair something worthwhile.
Refinish furniture.
Refresh, renovate, or repaint a room.
Redo your workspace.
For yourself:
Reflect deep within yourself.
Reconsider your choices.
Rediscover interests.
Reconnect with family and friends.
Read books, magazines, or other items of interest.
Release fears, trapped emotions and nonbeneficial beliefs.
Reassess your plans for the second half of the year.
Rehearse and/or record videos or music.
Rewrite something.
Retreat at home or have a spa day.
Remain grounded and centered.
Think of Mercury Retrograde cycles as a cosmic gift to you … to pause, slow down, reassess what's happening, and catch up with everything you have underway. If you do this, you might come to love these cycles as I do.
Contact Peg if you'd like to schedule an Emotional Freedom & Healing session to release trapped emotions, to schedule a feng shui consultation, or for a Space Clearing or Personal Clearing. These are beneficial ways to shift your chi this month.