When I travel, I love to explore historic buildings, castles, homes. Click this link to take a virtual photo tour from MSN travel of many interesting and stately homes around the world. You might come up with some ideas for a future trip!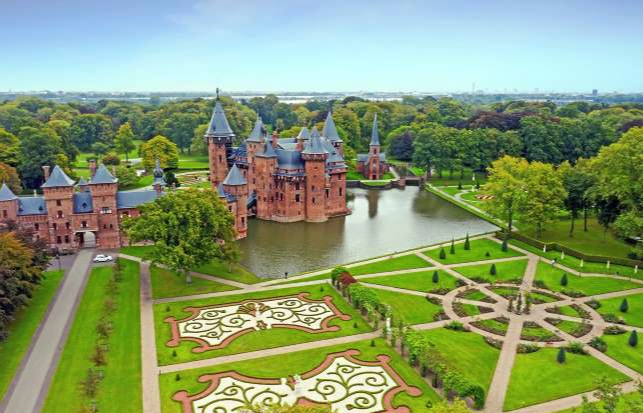 Check out this new concept in dining from an Amsterdam restaurant. I love it! I'm sure we'll see some additional concepts emerge soon too. Times of crisis are also times of opportunity. People love to eat out. It's a social activity. We'll figure out ways to do it safely again.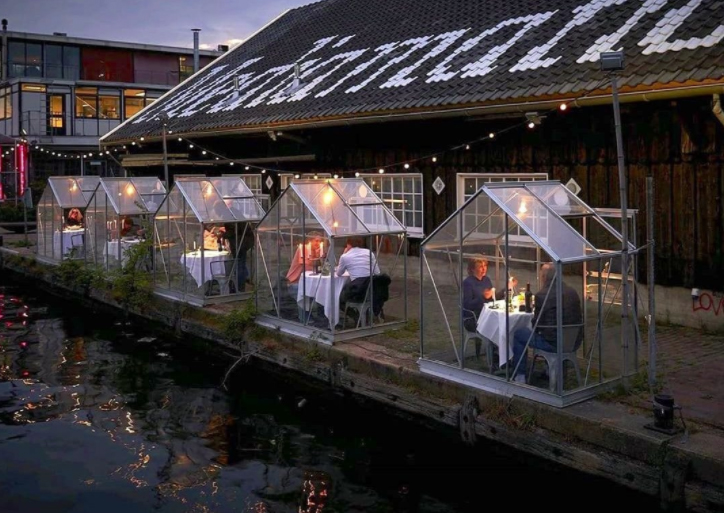 Some of these are fun to see … rooms hiding in plain sight. Check it out.