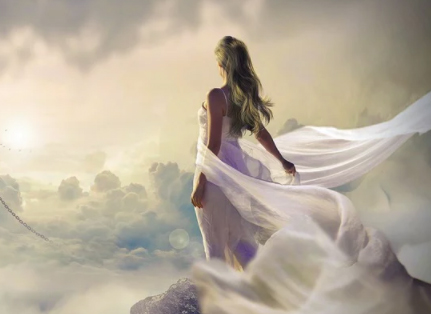 The Corona virus is stirring fear on many levels … about the virus itself, you or family members being ill, loss of income or savings, fears around safety and security, fear about what the country and the world is going through, fear of the unknown and much more. The Emotional Freedom & Healing (EF&H) process is a very effective way to release those fears. It's a combination of acupressure tapping, a series of declarative release statements, deep breathing and positive affirmations.
Peg has a series of Emotional Freedom & Healing recordings in the Polaris Business Guides store.
These recordings help you to release:
Ancestral Patterns
Anger
Anxiety
Deception
Safety and Security
Blocks to Prosperity
They are available as a downloadable MP3 file ($25.00) or on CD ($35.00). I encourage you to check them out if you're finding any of these issues are holding you back.
Here are two testimonials from recent clients:
"Thank you again for your simply amazing guided emotional release with acupressure - this is a transformative breakthrough on truly helping domestic abuse survivors and people trying to overcome PTSD, severe emotional trauma and other life challenges so we can all heal beautifully "
- Anonymous, USA
"Your work with me and on me, has resulted in the best month of sales I've ever had in February. It worked. Now I am reading your book "Money is an Energy Game" and it all makes sense. I've written my own Prosperity contract and I am working on my way to building a phenomenal company. Regardless of what is looming ahead of us. I know I can do it. Thank you so much. You have changed the way I've been looking at things, and you are going to play a part in how I make things different for women in society. It will take a decade, but it will happen."
- LC, USA
Peg is also available for a custom release. Custom releases can cover multiple issues. They are recorded so that you can repeat the session at any time. Contact Peg Donahue at peg@fengshuiconnections.com if you'd like to schedule a custom release (normally $180.00; $144.00 for the month of April 2020, when you mention the newsletter).