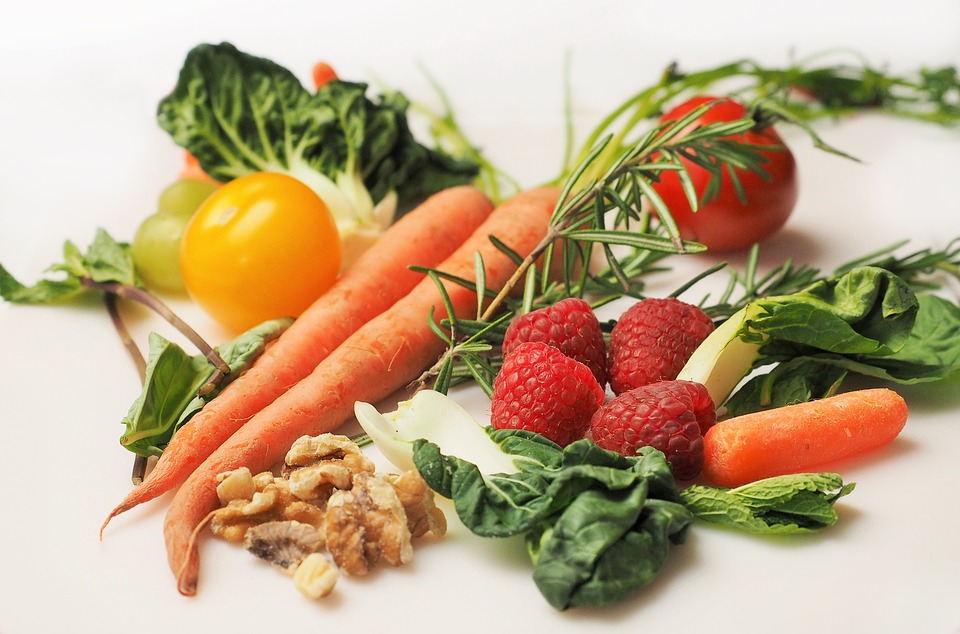 A friend recently asked me to include some tips to lower weight in this month's newsletter.
I love to eat (and cook)! Last winter I spent a month at Swaswara in southern India, on an Ayurvedic rejuvenation retreat. I loved being there and I'll return at some point. During my stay I unintentionally left 10 pounds behind. I'm not planning to find them again, so I really didn't lose them. I simply released them. It was so easy, while eating high quality, organic, vegetarian meals.
Here are my thoughts:
Focus on overall health and well-being vs. losing weight.
Make the best choices you can every day.
Food is energy. Select food with high vitality. Organic food is a better choice.
Eat food in season.
Eat more warm food and less (or no) raw food.
Eat as much fresh and locally grown food as you can.
Include foods that cover all colors of the spectrum every 48 hours.
Eat more vegetables than fruit (4:1).
Eat less (or eliminate) wheat.
Eat less (or eliminate) dairy.
Meat: eat less overall and grass fed and/or pasture raised meats when you do.
Drink a lot of room temperature water daily. Omit ice.
Incorporate daily movement … via enjoyable exercise or other activities.
Get more sleep. Get deeper sleep. More and better sleep helps to regulate weight.
I prefer to cook from scratch, rather than use prepared products. Based on what I learned during my stay, followed by another program that I did with my husband, I'm cooking smaller portions. It's easier and it also reduces leftovers. I'm also eating mostly fresh food, which means less frozen food. Previously, I would cook extras and freeze the leftovers, for future meals. Freezing food lowers the vitality, so I'm doing less of this. I still enjoy salad, particularly on a warm summer day. During the winter, I'm steaming salad greens and including them in soup more often.
Since last winter, my husband released more than 30 pounds. A 21-day detox for both of us, after I returned from India, was the most challenging part. When we got through that, the rest was easy. It's been my husband's choice to stay away from wheat and dairy. Less sugar is also a natural outcome of this. I'm finding that there's less desire for sugar and dessert when there's so much good, fresh food available.
From a feng shui perspective, release clutter in your environment. Make this is ongoing habit. We all have it to some degree. Staying on top of it helps to keep your environment fresh and vibrant. This is turns gets incorporated into the way you approach your life. Your space mirrors you and your mirror your space. You don't need to go overboard, rather decide you'll keep up and keep things circulating throughout your home and your life. Doing so puts you in a better position to handle the challenges that come your way.
As you begin the new year, give some thought to a new you. Who are you and what would you like to shift or express this year. January is a wonderful month to begin.
If you'd like more direction and help with shifting your life, consider my Dream Coaching program. It's a 12-week program that will help you to remove obstacles and put you on a new path. Contact me for more information.