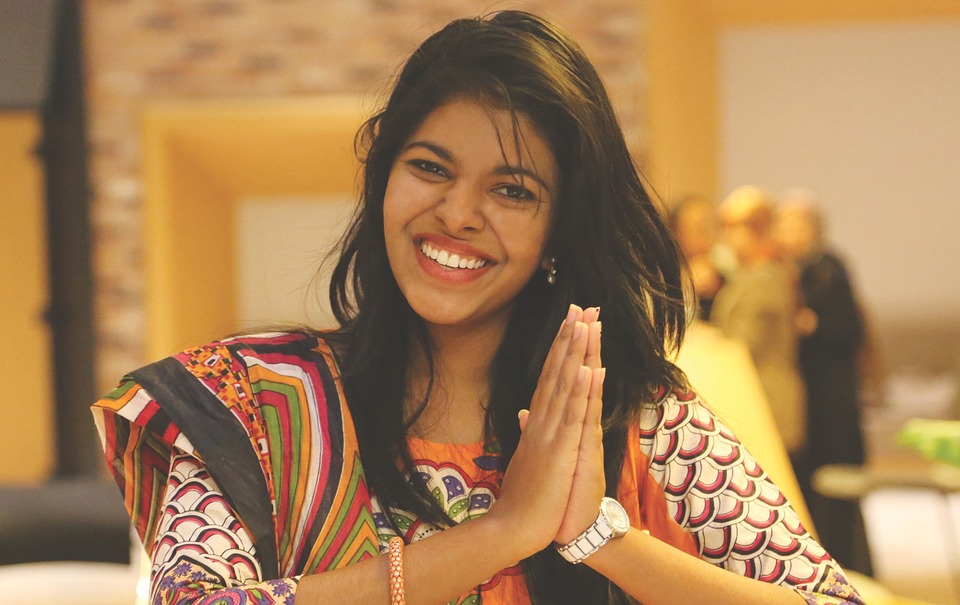 Thanksgiving is my favorite holiday. It's a reminder to slow down, count the blessings in your life, and to genuinely be grateful for all you have. Cultivating gratitude as a life-long habit, vs. relegating it to one day a year, has many benefits.
PositivePsychology.com published a lengthy, well-researched article on this topic in January, 2020. It's worth reading. Giving thanks and expressing gratitude does wonders for your health and your brain too.
Some of the benefits of gratitude, backed by research, include:
Gratitude disconnects you from toxic and negative emotions, including rumination.
People who practice gratitude regularly are happier and more satisfied with life.
The positive effects of gratitude are cumulative. They add up over time.
A regular gratitude practice trains your brain to be in tune with experiencing more gratitude. The better it gets, the better it gets.
Gratitude contributes to an attitude of helping.
People who practice gratitude demonstrate more patience, thus, grateful people are willing to delay immediate rewards for longterm benefit.
Gratitude releases more dopamine in the brain, creating a connection between the behavior of gratitude and feeling good.
College students practicing gratitude demonstrated better eating habits.
Teens practicing gratitude demonstrated less materialism.
People undergoing divorce had decreased levels of depression.
The Positive Psychology article also presents some studies where there was no demonstrable change or little change as a result of gratitude practices. The studies with positive results seem to outweigh the neutral studies though.
The bottom line? Give gratitude a try and see for your yourself. November, the season of Thanksgiving is a great month to make gratitude a daily practice. One habit I like is writing about at least five things you're grateful for each day. If you use my "Daily Plan" form, which is also included in Money Is an Energy Game, there's space at the bottom to write about six things that you appreciate each day. You can also journal about gratitude regularly, meditate about it, and make a habit of observing it. Be a positive role model for others as you strengthen your own practice!