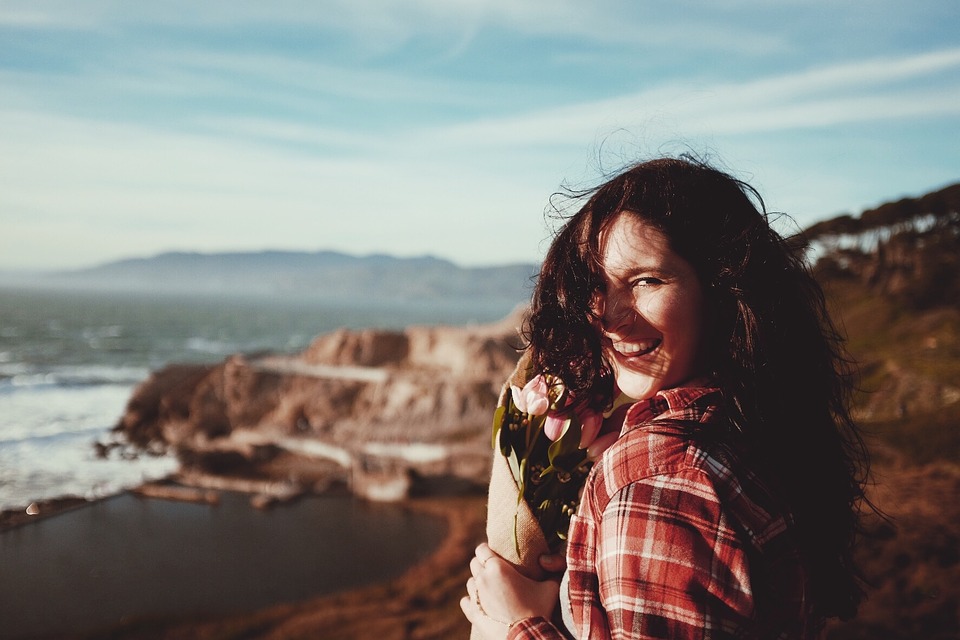 In March, the United Nations published its 2018 World Happiness Report. The top five positions went to Finland, Norway, Denmark, Iceland and Switzerland. The United States ranked 18th, a four position drop over the past year and the lowest ranking for the US since the report was introduced in 2012. What is it that people in these countries know and practice that we don't?
At Yale University, Professor Laurie Santos' course on happiness (Psychology and the Good Life) is the most popular course on campus. One would think that Yale students would be happy, but many are not. They are taking the course to learn what to change, and you can too.
Take a Free Happiness Course!
A free 14-hour version is available on the web: https://bit.ly/2tsywIP. The first part of the course guides you to identify what makes you happy. Then you'll discover strategies to put into practice to cultivate happiness. During the latter part of the course you'll receive tips and support to help you shift your life to further develop and sustain higher levels of happiness.
Overall, the course is about well-being and developing habits that work to your advantage. Professor Santos's research indicates that 50% of happiness is determined by genes, 10% by circumstances and the remaining 40% by your thoughts, actions and attitudes … things that you control. Thus, circumstances play the smallest role, given that your basic needs are met.
Some of the conclusions and life changing habits are to:
Get more sleep.
Meditate.
Practice gratitude.
This is no surprise. It just takes a bit of focus and effort. It's well worth it!
For a synopsis, read this article: https://www.thecut.com/2018/05/how-to-be-happy.html and explore the links.
Many thanks to Madeline Gerwick for sending me a link to the article!