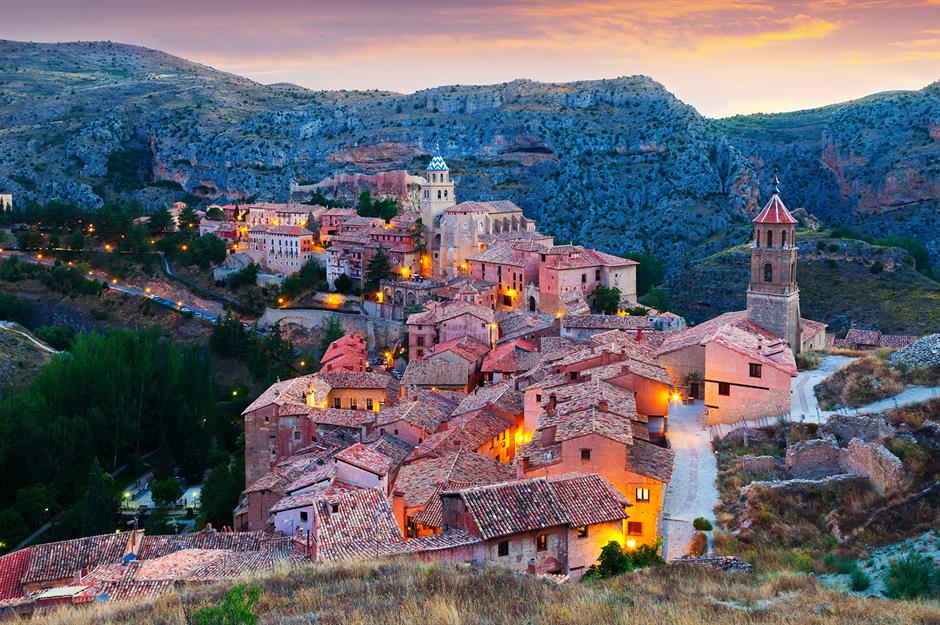 There's nothing like spending time in a beautiful, nurturing environment to lift your energy and put a smile on your face. Even if you don't travel, you can experience a chi shift by enjoying the photography and imagining what it might feel like to spend time there or live there.
That's why when I came across this slide show recently, of 50 beautiful small towns, I thought I'd share it with you.
https://www.loveexploring.com/gallerylist/76327/50-of-the-most-beautiful-small-towns-in-the-world
Some of the patterns I noticed in these small towns are
They are visually stunning.
There is vibrant color or color contrast.
Many of the locations have or are close to water.
They are neat and tidy.
They have interesting rooflines.
They fit well into their natural environment.
Take a look! Let me know if you notice any other patterns or connections. Feng shui is the study of patterns in your environment and leveraging the ones that can help you lead a healthy, harmonious and well-balanced life.