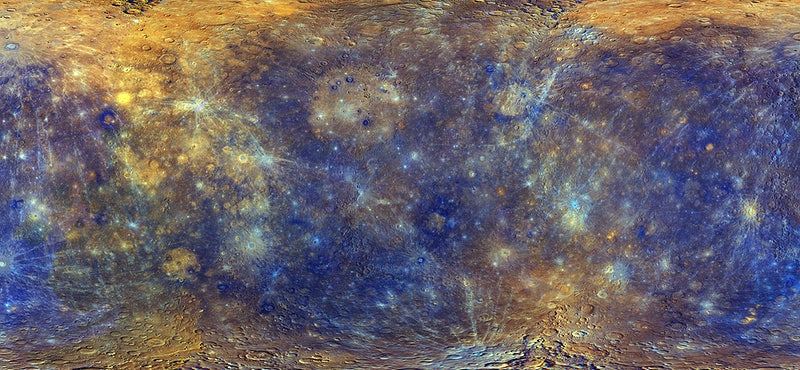 Mercury retrograde is here again, October 13 through November 3rd. It rolls around every three months. It's a chance to catch up, renew and restore. This period could be a rough one, so be prepared. Mercury is the planet that rules communciations. When Mercury goes retrograde, communications get mixed up, delays occur, accidents happen, things go awry and tension mounts.
Knowing this in advance, you can plan ahead. Fix your car in advance and back up your computer. Build extra time into your schedule, anticipate delays, avoid signing contracts or purchasing major electronics. When problems happen, go easy on yourself and other people. Cut them some slack and be compassionate. We're in unprecedented times and we're all in this together.
"Re" activities are prefect for Mercury retrograde cycles. Think of any word that begins with "re" and chances are it's a good time to do it. This year, in particular, since Mars is also retrograde, it's a great time to research your options for the next two years and prepare a written plan. Your plan should include the "what, how, where, when and who" of what you'd like to do or accomplish. You can also take a Five Element approach to this. See my blog post "Mars Retrograde: Apply the Five Elements to Your Strategic Plan" for more information.
For the upcoming Mercury retrograde period, you might:
Read something enjoyable or interesting.
Renew library books.
Relax, refresh and restore your energy.
Research and reconsider your options for the next two years.
Reassess how you spend your time.
Fall is a great time to do some home maintenance. You might:
Repaint your front door or a room.
Repair something or take care of a pesky annoyance.
Renovate an area you've been considering.
Repurpose one or more items.
Recreate a space for each person in your home.
Your outdoor area may also benefit from pre-winter prep. It's a good month to:
Repot plants.
Remove garden debris.
Repair gates, fences, walls.
Reseal a driveway.
I've come to love Mercury rertrograde cycles. They provide the opportunity to slow down and catch up. What are some ways you can put this period to the best use for yourself?
For more ideas, read a previous Mercury Retrograde blog post from May 2020.