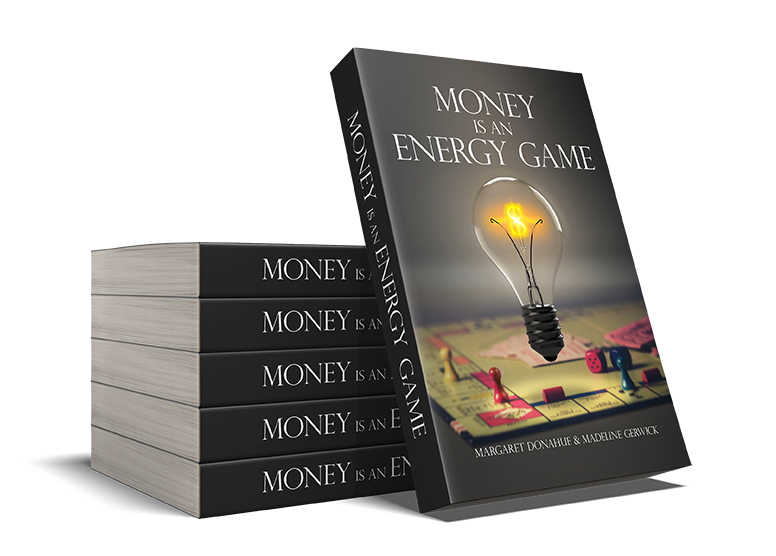 Thank you to everyone who has purchased a copy of Money Is an Energy Game as well and who also voted for the book in the COVR (Coalition of Visionary Resources) Awards. Madeline Gerwick and I really appreciate it! We'll learn the results of the COVR Awards soon and we're expecting print copies of the book to ship by early July.
If you're on Facebook and you'd like to see a daily Properity Tip, "Like" our Money Is an Energy Game page. I'll also post one in this newsletter each month.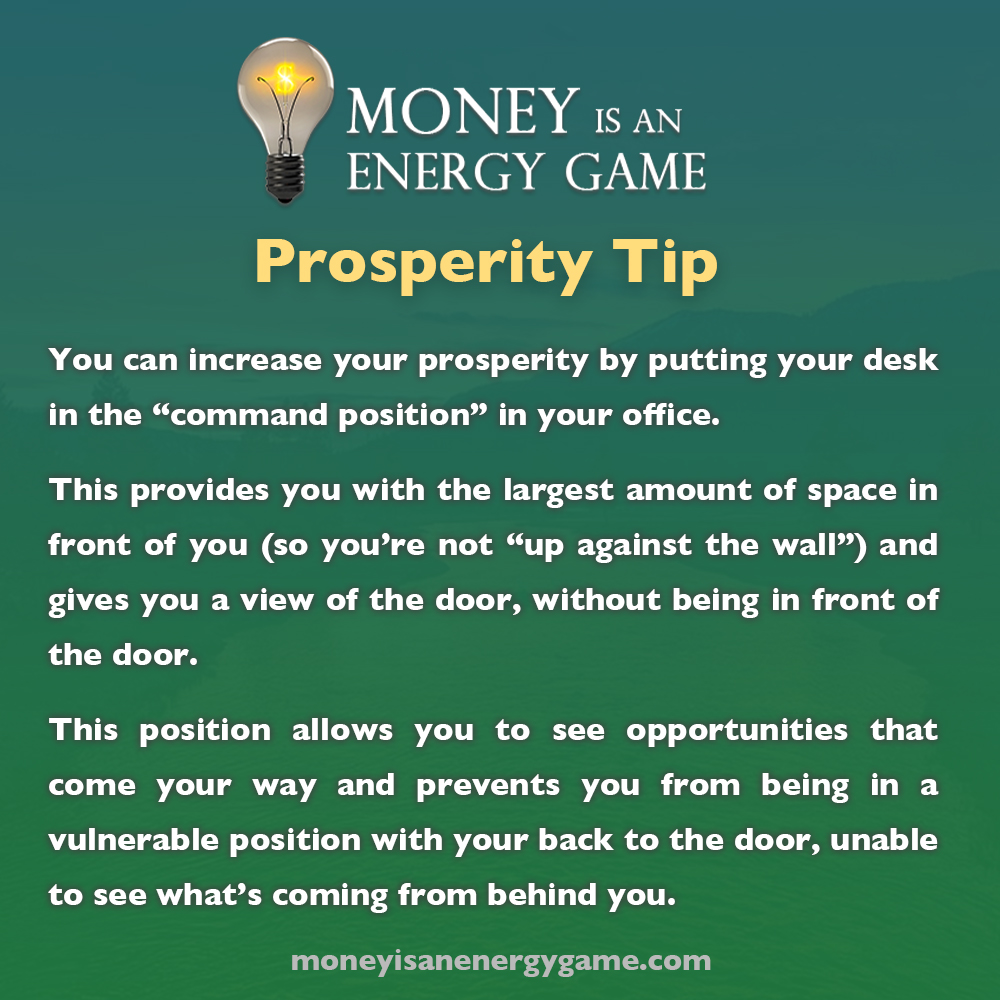 We'd love your Book Review on Amazon!
If you've read Money Is an Energy Game, enjoyed it, we'd be honored if you place a review and some comments on Amazon.com. This will give our book more visibility and help other people who might be interested. Go to: https://www.amazon.com/dp/B082Q6S344 and scroll to the bottom of the page to leave your review. Thank you! We really appreciate it.
What People Are Saying
Here's a testimonial sent in by Elizabeth Ramirez. Thank you, Elizabeth!
"The book changed my perspective regarding money, as it TRULY is energy. What a phenomenal book. Thank you so much for taking the time and the energy to write and publish it. Looking forward to reading so much more from you!"
Many thanks to Lin Carson of Bakerpedia for her testimonial:
"I am reading your book "Money is an Energy Game" and it all makes sense. I've written my own Prosperity contract and I am working on my way to building a phenomenal company. Regardless of what is looming ahead of us. I know I can do it. Thank you so much. You have changed the way I've been looking at things, and you are going to play a part in how I make things different for women in society. It will take a decade, but it will happen."