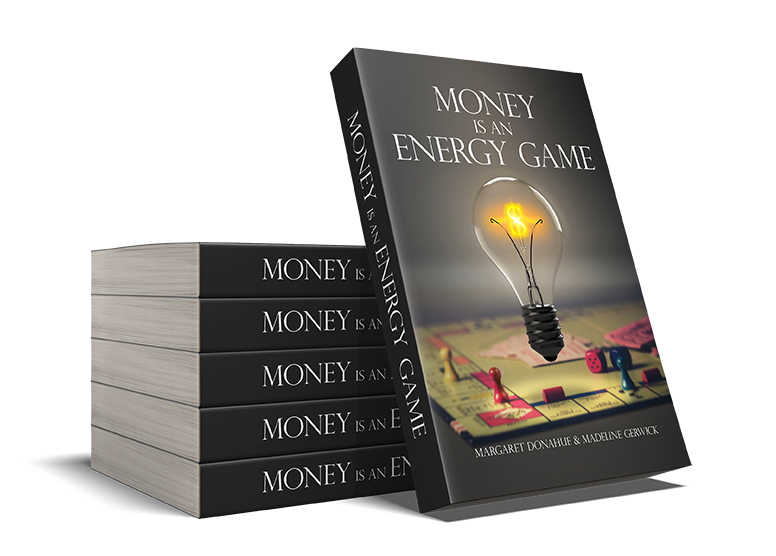 I have two exciting announcements about my book with Madeline Gerwick, Money Is an Energy Game:
We're in the process of having it printed and
We've submitted the e-book for a Coalition of Visionary Resources (COVR) Award.
Are you willing to help us out? You win by saving 20% when you purchase a print copy by May 9, during our print book pre-sale. And, Madeline and I might win if you vote for Money Is an Energy Game under the e-book category of the COVR Awards from April 16th to May 15th.
Given the financial shakeup that impacts everyone, this book is very timely. We include more than 100 tools and techniques you can use to attract money and prosperity to yourself. You'll learn ways to calm your energy and you'll have access to a FREE Emotional Freedom and Healing release to help you let go of money blocks and change your patterns.
Please go to www.moneyisanenergygame to pre-purchase a print copy of the book and/or to vote for Money Is an Energy Game under the COVR Award e-book category. We expect to be shipping print copies by mid-June.
Praise for Money Is an Energy Game
Here's praise we've received for the book from three prominent people:
"Love this book! It covers everything you need to know to get started on a path to prosperity. Eye opening with wonderful insightful information I can put to use immediately. These authors covered it all! I feel excited, armed and ready to attract money and prosperity now. Thank you for sharing your knowledge in this book. Everyone, rich or poor, just getting by or doing well, needs to read it."
- Maria Shaw, Intuitive Astrologer, Author and Horoscope Columnist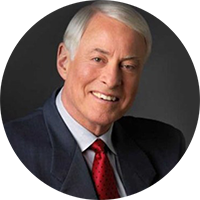 "This powerful, inspiring book shows you how to unlock your hidden powers to achieve financial success – no matter where you are today, or where you are coming from."
- Brian Tracy, Author – The 21 Success Secrets of Self-Made Millionaires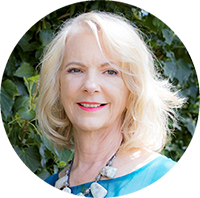 Money Is an Energy Game is Brilliant! Loaded with current wisdom, updated scientific proof, and step-by-step instructions, this book is a vast resource of new ideas and well-respected ideas from many authors. Using just one of the hundreds of tools and tips contained within this gold mine would cover the cost of the book, give you peace of mind, and with practice, security in working with money. Even the title suggests the wisdom behind the joy in playing this game.
Get this book now. There is nothing like it anywhere. It could easily be called an encyclopedia so thorough is Gerwick & Donahue's treatment of this subject.
- Maureen St. Germain, The Practical Mystic and author of Waking Up in 5D
Go to www.moneyisanenergygame.com for details.
Kindle Book Update
The initial Kindle version had some formatting errors. A new version has been updated, which you can download to your Kindle app.
To update the book, go to the "Manage Your Kindle" item on the Amazon menu.
​Click on "Update Available" next to the book title.
​Next, click on "Update this title now" link.
The downside of updating the book is that any highlights or notes you made won't be saved.
Price Change Effective May 10th.
If you've been thinking of purchasing the book and have been holding off, purchase your copy before the prices increase. Effective May 10th, the $9.99 Kindle Introductory price will increase to $15.99 and the print book price will be $24.99, instead of the $19.95 pre-print sales price.
Would You Place a Book Review on Amazon?
Also, we'd honored if you've read the book, enjoyed it, and would be willing to place a review and some comments on Amazon.com. This will help other people who might be interested. Go to: https://www.amazon.com/dp/B082Q6S344 and scroll to the bottom of the page to leave your review. Thank you! We really appreciate it.