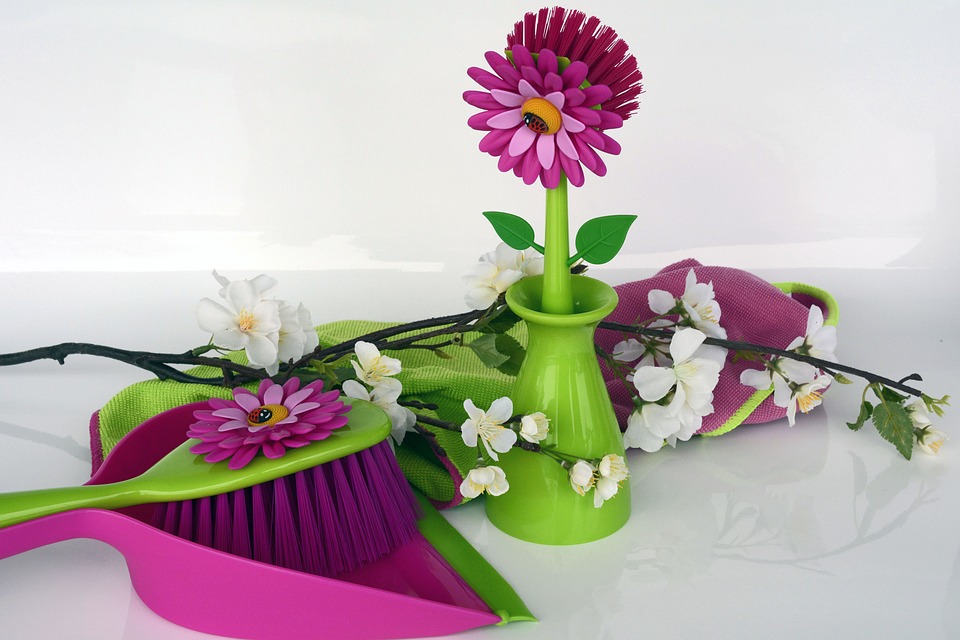 Can a clean home also be unhealthy? Absolutely! Artificial air fresheners, scented candles, chemically-formulated cleaning supplies, flame retardant furniture coverings, plastics, and/or a very tight house, are some factors that contribute to poor air quality. Synthetic fabrics in many furniture coverings and carpets, contribute to dust and static electricity.
Here's a recent article on ways your house may be making you sick that's worth skimming and then going deeper into any topic that catches your eye.
As you educate yourself about healthy homes, make the best choices you can going forward. Years ago, I eliminated chemical cleaners in my home and returned to natural cleaning supplies such as baking soda, vinegar, tea tree and other natural oils. I gathered our commercial cleaning supplies, put them in a box, and let it sit for a while for a while to see if any family members noticed or decided they couldn't live without them. No one missed them at all. It was an easy transition.
What is one step you can take to create a healthier home for you and your family? Do so this month.