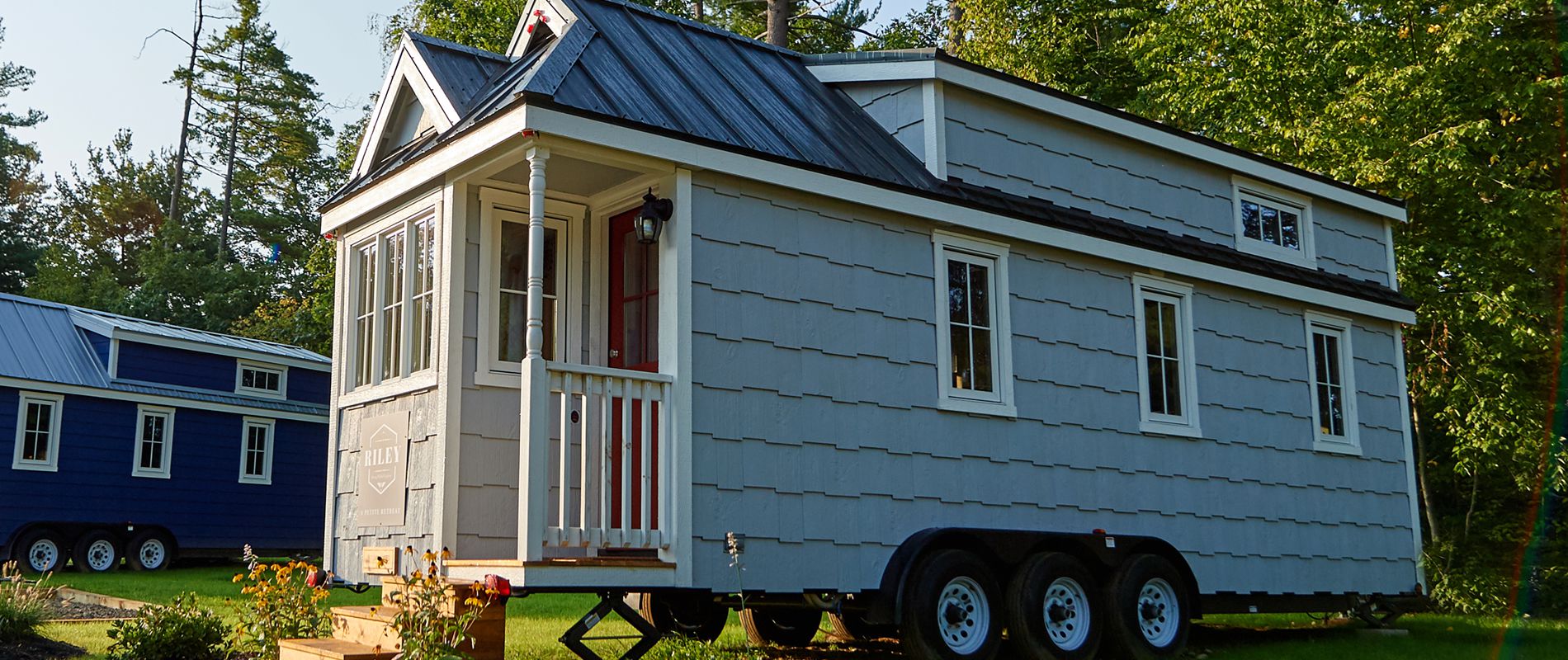 Remember Tiny Homes? They may have fallen by the wayside during the past 18 months as people spent more time at home and realized that they needed more space to accommodate work and schooling.
Now that it's time to get outside again, Tiny Homes have re-emerged as vacation spots in at least six states. In NH, there's a Tiny House Village at Tuxbury Pond in South Hampton. Five unique retreats are available inside this RV resort. Each tiny house ranges from 175-250 square feet and sleeps from 2 to six people. They include a full bath, bed linens, kitchens as well as an outdoor BBQ grill and picnic table. Prices begin at a very reasonable $135.00 per night, although the rates in FL are higher. Some are pet friendly. If you like the outdoors, rustic retreats, and are curious about tiny houses, this could be a great vacation.
Other tiny house retreats, known as Petite Retreats are located in FL, OR, and WA. In addition to a tiny house, you can also vacation in a cabin, yurt, tent, or teepee. If you don't see a selection of tiny houses, check the details as the site may be a cottage without the fine details and amenities associated with Tiny Homes (such as including bed linens).
If you missed it, this June 7, 2021 NH Chronicle story on the Tuxbury Tiny Home Village might interest you. It looks like a fun and relaxing way to vacation while also experiencing a tiny Home.