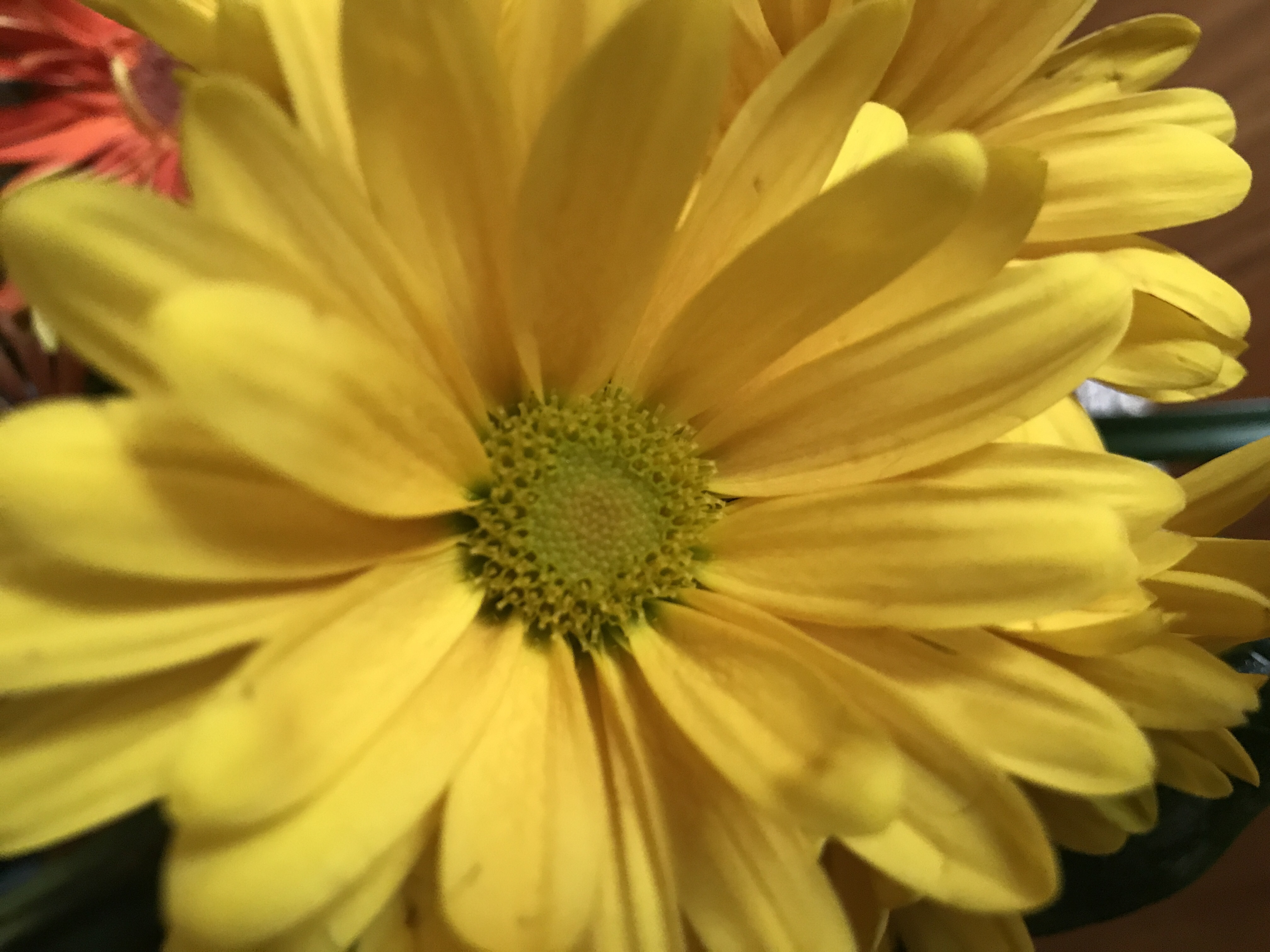 August Feng Shui Forecast …
August 1: Full Moon
August 16: New Moon … Children & Joy Gua
August 30: Full Moon
We begin and end the month with a full moon, on August 1 and August 30.
The August 1st full moon is the time to check in about your July intentions related to Family and your Family gua. If you set intentions with the July 17th new moon, tune in and notice what is happening. What messages, signs or signals are coming to you? They are all around you, in "the field." If you're coming up short, slow down and spend time just "being" with yourself. Spending time outdoors in nature is even better. When I want messages, I ask for them to come to me at least three different ways and for them to be very obvious. It's fun to see what shows up. Give it a try.
New Moon in Leo, August 16
The new moon is August 16th. The energy of this new moon is associated with whimsey, fun and joy. It's related to what you birth (children and businesses, creativity, new ideas and inspiration) and enjoying life. The area in your house is the center-right, when you overlay a grid of nine spaces, similar to a tic-tac-toe board. It's also the same area in every room of your house, as well as your work-space and your yard: center-right. It's opposite your Family gua, which was last month's theme.
If you would like to experience more joy in your life, you'd like to be more creative or have more creative experiences, you'd like to improve relationships with your children, or you're headed toward your retirement years, I encourage you to re-charge your Children & Joy areas throughout your house, prior to August 16th. Then set your intentions and strengthen them via a new moon mediation on August 16th. Check back two weeks later, at the full moon, and tune in to notice what has shifted or what messages, signs or signals are coming your way.
Interestingly enough, I took two creative classes in recent weeks. One was a watercolor class, learning to mix pigments while painting outside in nature. The second was a wire wrapping class where I made a tree out of copper wire, anchored by a rock. I did both classes with friends and they were a lot of fun. I plan to dig further into these topics and activities, as time allows, during August.
Leo is a Fire sign, ruled by the heart and symbolized by the Lion. Leos are known for having big, kind, joyful hearts, loving life and the finer things, having compassion, drive, and natural leadership. Leos trust their instincts and can dazzle others with their energy. On the downside, they don't like being told what to do, they can appear arrogant or stubborn, and they are easily wounded by betrayal. Allow the August 16th new moon in Leo to awaken your inner child and to bring more joy to you each day. Lighten yourself up and have some fun this summer.
Analyze and Balance the Metal Element
The Children, Joy, and Creativity gua is governed by Metal energy. Metal is about organization, focus, and precision. Clear communication is another Metal attribute. When in balance, Metal goes directly to the heart of the matter. You and your space are organized, your thinking is clear, your energy is focused, and you are likely to be curious about things.
In excess, Metal is abrasive, critical, judgmental, obsessive, compulsive, sarcastic, aloof and/or indifferent. If or when you notice these qualities in yourself, tone down the Earth and Metal elements around you. You can do this by removing the colors white, brown, and yellow, pottery and metal items, and square and circular shapes. Simultaneously, add (or wear) black, green, blue, or red; bring in water or fire, flowers and plants, and vertical features.
If you notice that you feel unprotected, it's hard for you to focus or finish activities, you have no routine, you're sloppy or you don't have a strong sense of purpose, add items and wear clothes with Metal and Earth qualities. Doing so can help you to focus and discover more joy in your life. Add more white, yellow, gold or silver. Bring in steel, aluminum, brass, tin, gold or silver items. Lamps, picture frames, bowls, art, and sculpture are a few ways to do this.
Include Fun, Whimsical Items
If your space is clean, organized and things are relatively in balance, activate your Children and Joy gua, with
Fun, whimsical items

Games and puzzles

A vase of white or yellow flowers

Some favorite pottery items

Square and circular items

Music and musical instruments

Pictures of children and pets

Books about creativity and problem solving
Whatever you do, lighten your load this month. If you can, go to the beach or to a lake or river. Water often feels magical. Energetically, you can place your intentions into the water and let them go with the flow. If your circumstances are different, claim a few minutes of quiet time for yourself every day. Just sit and breathe, creating space between each breath. Slow your breath and simply give thanks for you're a few moments of reflection. Slow down and just be … with yourself, your thoughts, your family and close friends. If it helps, watch, or listen to the news less. Replace the news with music that you enjoy. Get outside and spend more time in nature.
Get into a comfortable rhythm. Prior to the August 16th new moon, reflect on the theme of creativity and joy and adjust the center-right area of your house, and every room in your house. Set your intentions and then do a mediation on the new moon day to seed, plant or sow your intentions. Two weeks later, notice what is emerging with the full moon. This is when things come to light, and you might see evidence of your intentions taking shape. Then do another meditation for the full moon (August 30th) and pay attention to what captures your focus or attention. The Universe is continually sending you signals and signs that answer your requests. Your job is to slow down, notice them and to acknowledge their presence in your life. When you do this, more of what you focus on comes your way.
August 16th: Meditate About Joy!
On August 16th, do a new moon mediation and set intentions related to Joy, Children, Creativity and Leisure. Writing down your intentions makes the process even stronger. I find that writing something down reinforces it. You can then put your intentions in a red envelope and place this in your Children and Creativity gua or a favorite location (such as an altar or prayer room). Then, check back with the August 30th full moon to see how things are shifting.
Would you like some help?
If you'd some ideas and suggestions to adjust any areas of your space, contact Peg for a consultation. If you mention the August newsletter, Peg is offering a free consultation on any topic, up to 30 minutes. This offer is good for the month of August, 2023.