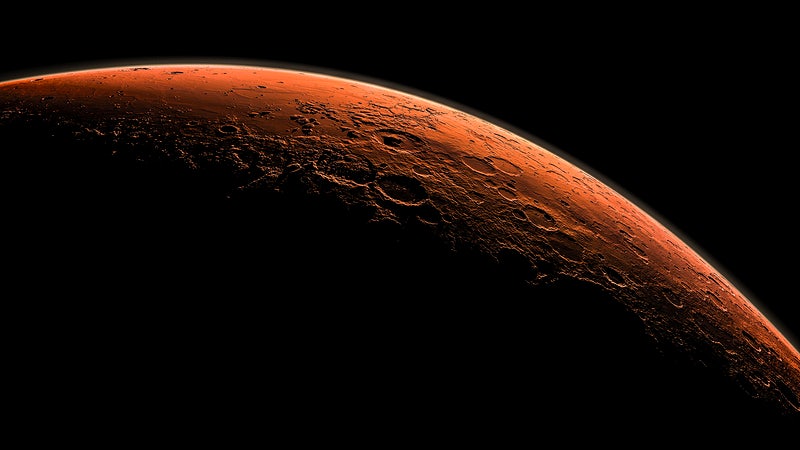 With multiple planets retrograde this fall, it seems like Mercury Retrograde is coming around again rather quickly. It provides the perfect opportunity to pull back, slow down, reconsider your actions and options, and to put plans in place for the year ahead.
Mercury is the planet that represents communications. When a planet retrogrades, it appears to back up in the sky. It's a time to reconsider the activities that the planet rules. For Mercury, it's all forms of communications, contracts, and electronics. Be careful with your communications during these three weeks, avoid signing contracts (including getting married and buying real estate), and avoid big electronic purchases (including computers and cars). Sign your contracts and make your purchases before and after this period.
Activities that are in alignment with period are typically those that begin with "Re …" Thus, it's a good time to:
Reflect on where you're headed
Reconsider your options
Return gifts or purchases that don't suit you
Read and rest after the holidays
Ready to begin a new project? This is a good time to:
Renovate and remodel
Refinish furniture
Repaint a room
It's also a great time for self care. Consider a retreat to replenish yourself and your energy.
Mark you calendar for Mercury Retrograde cycles for the year ahead:
December 29, 2022 - January 18, 2023
April 21 - May 14, 2023
August 23 - September 15, 2023
December 13 - January 1, 2024
This link provides more information and will also lead you to prior posts about Mercury Retrograde. The bottom line: pull inward from late December through mid- January. Use the time to retreat, relax and get yourself on track for 2023.