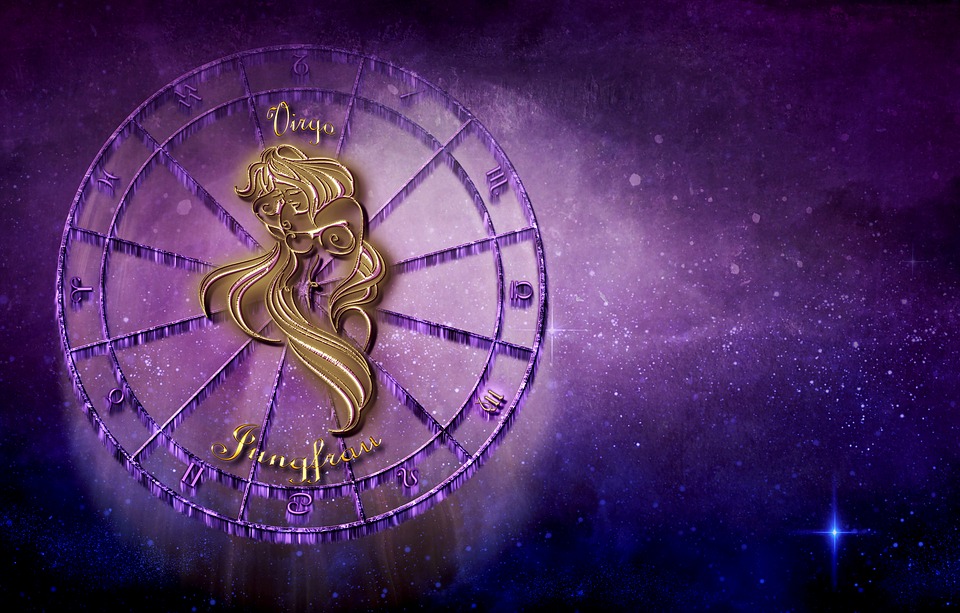 Mercury will be retrograde September 9 through October 2nd. This is a time to lighten your schedule and allow more time between appointments and activities. Take care with communications. Be clear and specific. Also avoid purchasing electronics or signing contracts. Things tend to get mixed up during Mercury Retrograde cycles. When you are aware of this, you can enjoy the benefits and avoid the hassles.
I've come to love Mercury Retrograde cycles. This three and a half week period is a license to slow down, and to reconsider your choices, decisions, events, and activities.
This month's cycle is also a time to take better care of yourself and to reflect on your home. Use this time to shift from summer into fall. Notice how yin energy continues to gain momentum. As of the September 22nd equinox, the darker hours will steadily increase until the December 22 solstice.
I find that I crave more sleep with this seasonal shift. Once evening sets in, I'm ready to put away my day's activities and curl up with a book or a good program. I prefer to be home on dark evenings rather than out and about, as I was during the summer months. What about you, what are you noticing about yourself and the seasonal shift?
This month, choose some activities to nurture yourself and replenish your spirit. These might include:
Retreat … either at home or at a favorite spa or location
Refresh … your wardrobe for the fall season
Restyle … your hair, your home or garden
Review your plans for the upcoming months
Reconnect with family and friends
Release habits and patterns you've outgrown or are ready to move beyond
If you're ready to expand outward, this is also a good month to refurnish or refinish items and to repair things you'd like to retain and make useful again.
This month my home will get refreshed on the outside, while I do some reorganization on the inside. Timely use of the energies!
For a more complete list of worthwhile Mercury Retrograde activities, check out this prior blog post.