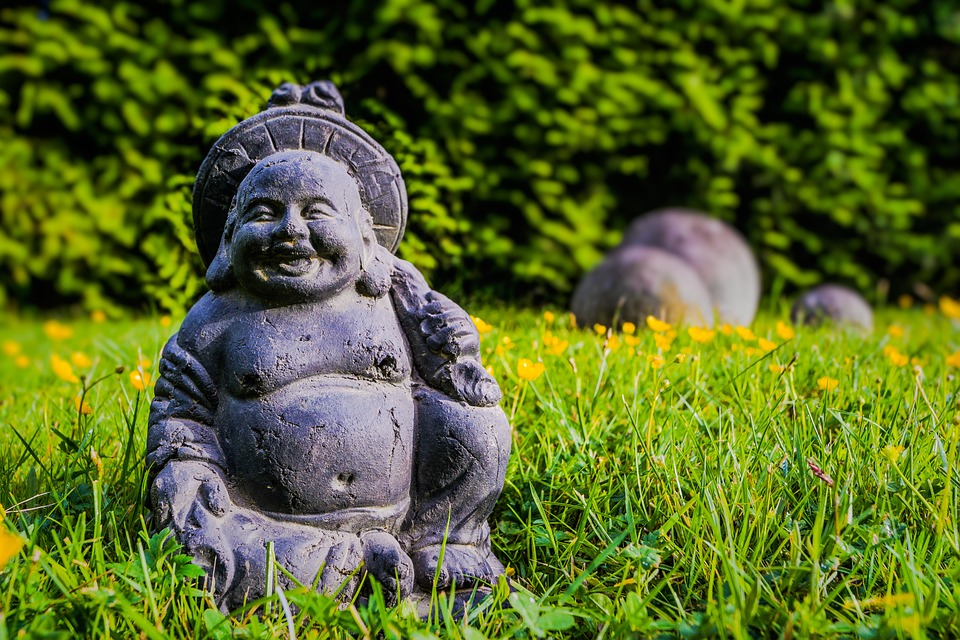 A heads up for May: Mercury goes retrograde on May 10 through June 3rd. Then it takes a few days for things to get moving again.
I consider Mercury retrograde cycles a gift of time. The three-to-four-week period is a time for you to slow down, cut your schedule in half, reassess what's going on, clean things out and put yourself on firm footing for the next three to four months. These cycles happen three to four times annually. They often get a bad rap because people are pushing against the tide. They are trying to do things that aren't meant for this time. They are out of alignment. The best thing is to plan ahead, schedule around it, and dive deep into activities that are ideal for this cycle.
What are ideal activities for Mercury Retrograde cycles? Most things that begin with the letters "re!" Mercury retrograde is a great time to:
In your home …
Renovate

Remodel

Repair

Remediate

Repaint

Repurpose

Recycle

Redo

Repot plants
In your life or business …
Relax

Read

Research

Rewrite

Renew

Retreat

Release (clutter, emotions, and patterns that no longer serve you)

Rediscover
It's looking like my house will be repainted during this cycle, along with some outdoor maintenance and repair work. These are ideal activities! After hearing about how hard it is to get contractors, we connected with one easily (via a recommendation), received a very fair estimate, and will most likely have him do the work. We have a few days to make a final decision … or wait until June 6th.
What will you do to make the best use of this cycle? Here's a Mercury Retrograde blog post from earlier this year that might give you some additional ideas.