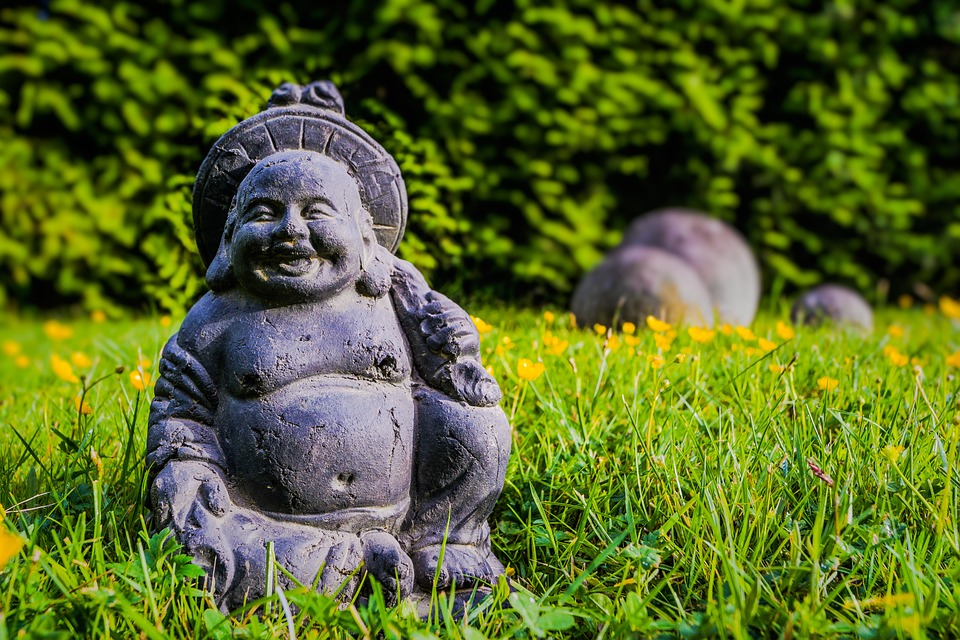 Have you been feeling or experiencing heightened stress, tension, or anxiety? If so, take 10 minutes and tap it away! My sister, Tricia Duffy Foggo, founder of Bermuda Fog Astrology, produced a 10-minute EFT tapping routine to release anxiety. It's so well done that I asked her permission to share it with you. Click the link to download it and check it out.
There are two videos. Tricia guides you through each EFT tapping point in the first video when you click the link, and then provides a 10-minute meditation to release stress and anxiety that you download to your computer. It's free and I highly recommend it. EFT is the Emotional Freedom Technique and it's been around for many years.
I have been doing custom Emotional Freedom & Healing (EF&H) releases with clients for close to twenty years. EF&H is a variation of EFT. I usually work with people who have deeply entrenched situations. Tricia's short 10-minute tapping exercise will help you release your anxiety layer by layer. You can do it as often as you wish, until you no longer feel anxious. I recommend it as a starting point.
If you'd like a custom release for your particular situation, contact me for an Emotional Freedom and Healing session. These take about an hour and I usually do them via phone. The session are also recorded so that you can repeat them at any time. I also offer Personal Energy Clearings. These are done remotely and I provide you a summary of the energies that were cleared, after the clearing. There are many client testimonials on my website, if you'd like to read about results.
Regardless of the method you choose, acupressure tapping is an easy and effective way to release stress and anxiety. It's non-invasive and it's something you can learn to do for yourself. Rather than allow negative situations to build up, release the stress as it happens. It's excellent self-care and self-maintenance. As I often say, the work is always on oneself. Do your work regularly and you'll stay healthier emotionally, physically, and spiritually.
Check out Tricia's 10-minute EFT tapping routine to release anxiety.